Reading Time:
9
minutes
If you are looking for creating an extraordinary experience for your audience than these will be proven a useful article for you.
As we all are living in a constant increasing competitive world, it becomes important for cannabis retailers to discriminate their services among the competitors to stay one step before.
The best solution for this is to create a technological solution with mobility that can serve a comprehensive directory of catalogs of cannabis product that are available with multiple stores and dispensaries.
Nowadays Technologies inspire all over the world to serve patients online who are looking for cannabis or marijuana as these help patients and users to avail cannabis easily at an affordable price within legal boundaries.
This helps users to make a better and most useful informative selection for their needs by taking into account ratings, Products, dispensary/storefront locations given by other users, and reviews of strains.
Let's Discuss what you can get by developing on-demand cannabis delivery app: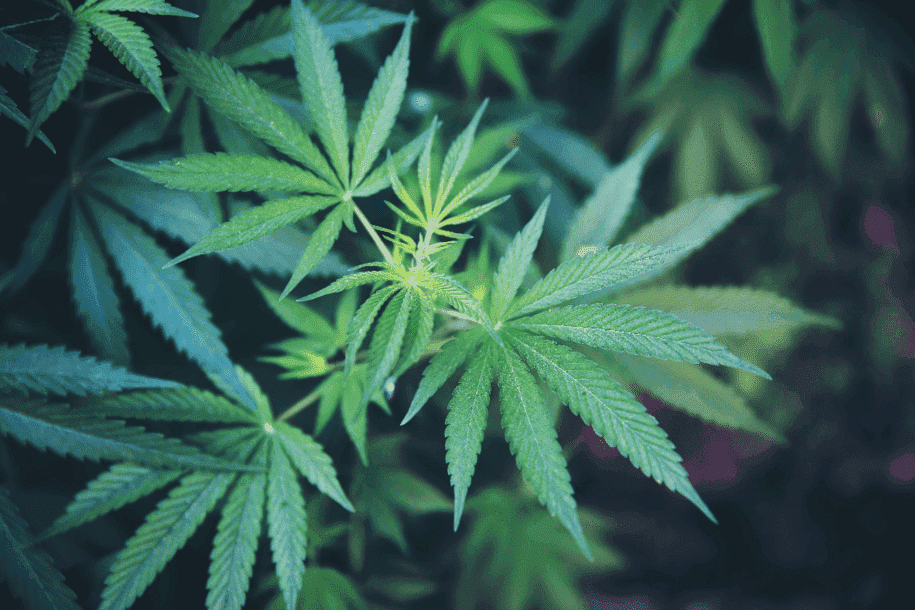 If you are into the business of medical marijuana and want to convert your business on mobile online then we can surely help you to set up the same.
You can start your own online counter of Medical Marijuana with the help of on-demand service platform or On-demand Cannabis App.
We will help you to develop your own cannabis delivery application with our GPS and hi-tech features that enable access users for different services, support and you can earn without marketing about what you deal into.
Our team will help you bring your on-demand Cannabis startup business idea into real life.
We follow multipurpose technology that enables you to get started with your on-demand cannabis delivery app or website with custom front-end UI, powerful analytics panels and advance admin dashboards, etc.
Core Features need to be Consider While Developing Weed Delivery App:
Swift, Strength Deployment:
We ensure that your idea to develop weed delivery without any road-bumps gets into the action as swiftly as possible.
Next Level Customization:
With our unique online marijuana delivery software which focuses on the smallest details that help you take your brand to the next level pleasurably.
Ease of ordering for better service:
With a purpose to make ordering attractive, better, faster, easier and resulting in higher volumes and repeat business we develop the best designs.
All stuff under one roof:
From Driver apps, Customer apps and central admin apps with us you will get everything with our total solution approach.
Fully Operational cannabis design:
Nothing gets left out with us when your idea of an online weed delivery app goes live as we have a team of expert designers and developers who have your back all time.
Most Secured payment integration:
For your cannabis delivery software, we provide totally focused payment integration so that you can focus on your promotional and marketing efforts.
Grow Your Dispensary online to gain exceptional heights into this Business with the US: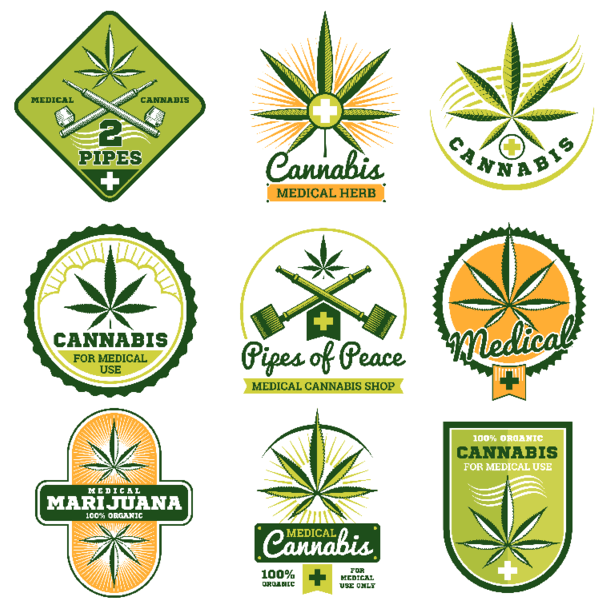 With our awesome cannabis iphone app developers and teams, we provide Best cannabis dispensary software, Powerful, high performing weed ordering apps and streamline ordering and delivery.
Awesome Cannabis App Developer Teams:
We have an amazing team who have great knowledge and understanding about marijuana ordering app business to bring out the best of the entire business. Connect with us Today to build your cannabis app.
Best Cannabis Software Dispensary:
To develop a great personalized experience for our customers with easy search, order feature, filter and discount features we will help you to earn full control towards customer loyalty.
Powerful, high-performance weed ordering app:
Killer apps to order cannabis online. Our expert team who lets us optimize procedure to produce mobile apps to buy cannabis easily through online medium.
Streamline Ordering and Delivery:
In order to maintain fleet productivity our cannabis delivery app developed with perfectly sorted delivery and ordering feature so that driver can speed up or increase customer satisfaction by delivering as soon as possible.
How The Cannabis APP Work?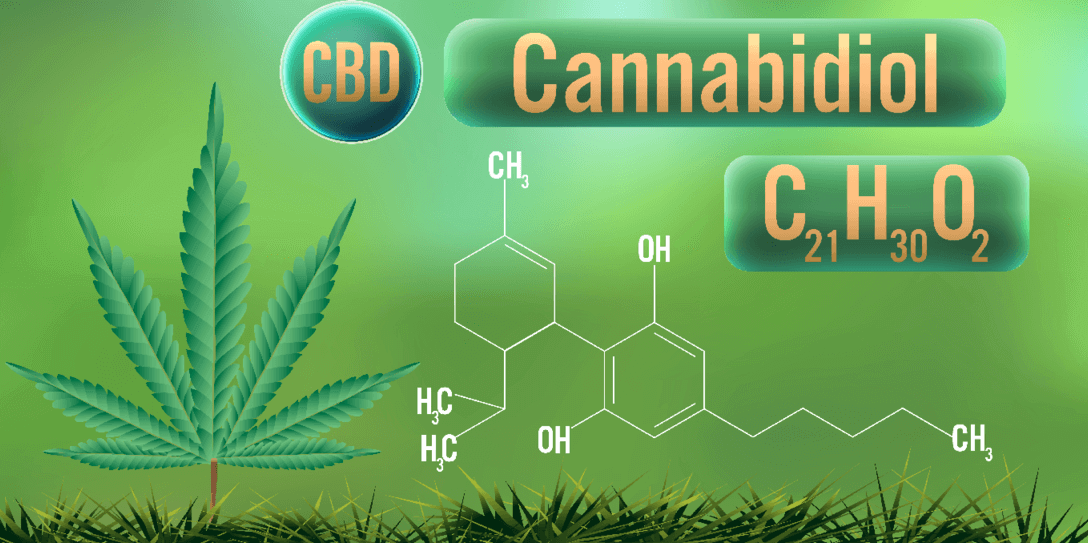 We offer a partnership with local pharmacies and dispensaries than list the cannabis products by its availability over a single platform.
We handle the buying of cannabis product to the end users via multiple pharmacies and dispensaries.
By using our web and app on-demand solutions we provide door-to-door instant delivery.
Why Concetto Labs for your next Application Development?
We as a good Android and iPhone app development company always believe that all good relationship starts from the smallest piece of work and we understand the importance of every small piece and we do respect it with a qualitative deadline.
With our full of knowledge and experienced team of developer who follows creative technologies, different strategies, and all are passionate for developing exceptional experiences that lead to determinate results.
Global Delivery model created by us helps you to add value while using resources more effectively that can ensure the highest return on investment. Get in touch with us today to build your APP…!!!