Reading Time:
14
minutes
We are all familiar with Hoomans. And here you know dogs are humans' best friend. According to research and survey, 9 out of 10 homes have a pet as a part of their family. They are as important as the other family members in the house. And pet owners have a huge responsibility to maintain every single thing about their little adorable just like their little ones.
Taking care of dogs is not a fiver-finger exercise. It can be a tedious task to have time out of your busy schedule. But again, pet owners are having the lack of time to take their dogs out for walks. They need the proper time and schedule to mainly their daily dose of life. And finally the digital world has discovered, dog walking app as a rescue app to the owners. Today, on-demand mobile apps for dog care services are apt for both planned and unplanned dog caring services.
Is The Dog Walking App Helpful?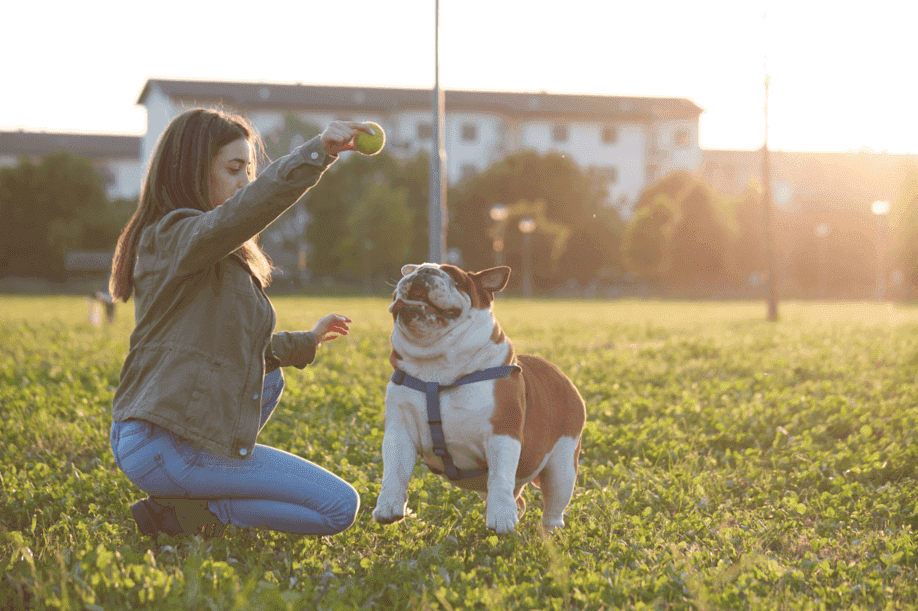 It completely depends on which dog walking business app you are using. Let's take for example Rover and Wag. The main aspect of these applications is to connect the dog owners with apt service providers through mobile apps or websites.
Speaking of the Wag app, the dog walkers apply to this platform as service providers. On the other hand, the dog owners will be registering themselves on the platform. Here they have to mention the detailed information about them and their dog.
Once the registration is completed, owners can find dog walkers near them to hire on an urgent basis. In case if the dog owner is late for work, they can simply use this application and hire a walker.
Now, there might be a question on the reliability of the Wag dog walking app? You can trace them through Live GPS location. It is also important for the dogs to be accustomed to the new person. Until the dog is comfortable, the walker might have a tough time to be friends with the paw babies.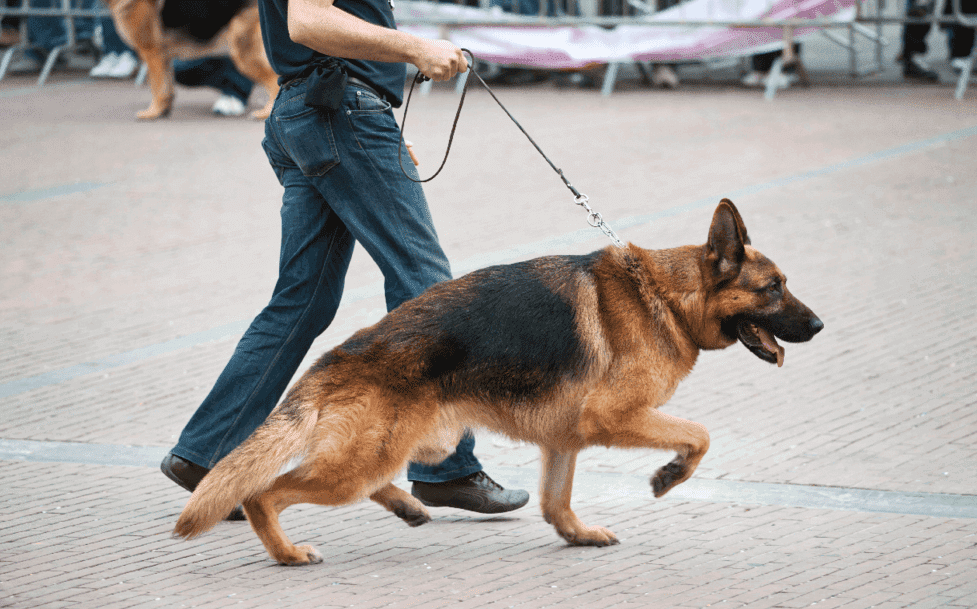 How Can You Rely On The Best Dog Walking Apps?
Every one of us is looking for a platform which is safe and genuine.  Here are some of the aspects where you can focus on.
1. Know In Person – Background Details
It is important to know about each other before association. People who are looking forward to earning money will be applying to this online platform. Now, it is the dog walking jobs app that will find the best for the dog owners. A medium to trust strangers. Filling up of the detailed information is very much important.
You can start with personal information. Here you can include name, age, photo, and gender. An easier method of signing up could be through social media. This will create a sense of trust and reliability among the dog owners.
The input of information will let you find the nearest person to hire. It is not just restricted there; there is also the input of emergency contacts. You will find the same in the Rover app. A small zest of their intro will be a win-win situation. Walkers can also their views through video introductions.
Experience is key to added benefits. Walkers can show their experience and also certifications. Just like you are freelancing for any service, walkers can choose the price for their service. Also, time is the main thing that dog owners are looking for. Selecting according to that is very important.
2. Quiz
The best way to hire a potential dog walker is through the quiz. A dog walking service app should have a general quiz related to dog care and safety. The walkers or the sitters who are new to this will be able to know more. It can be a new form of learning for the newbies on the platform. There could be a lot of general information. This will also give an idea to the dog owners to hire the ones who can handle and take care of their dogs.
3. Activity Updates
The best dog walking app will be able to offer the activity update or status for easing the anxiety of pet owners. Frequent updates on what is happening will help in the inclination of trust from the user. Sending and receiving updates will further make the app more user-friendly. Having a support center is another benefit in resolving queries or any problems.
Here are some of the factors which you can delve into: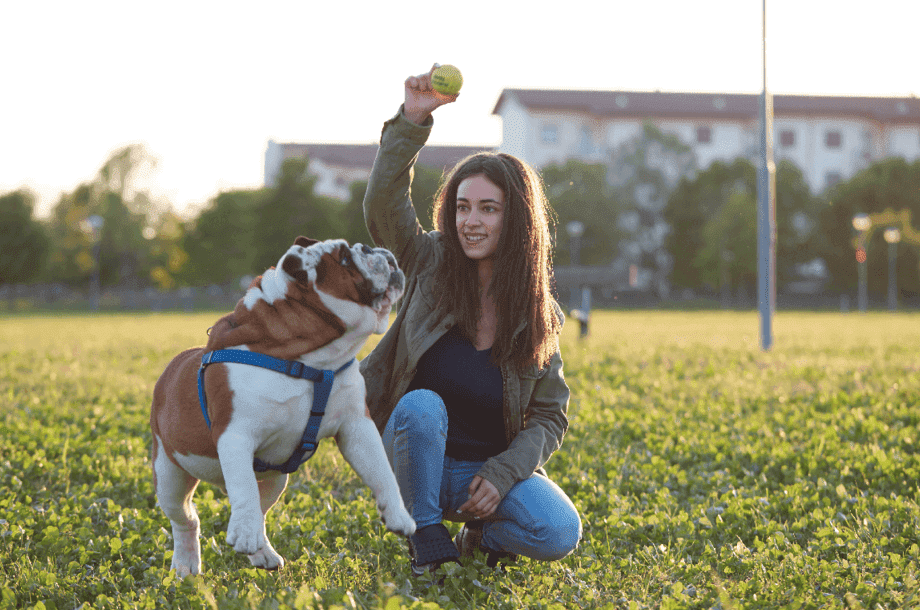 Pet-owners will be able to know about the dog walker's notification of taking their dog on walks. Pet-owners will be able to update their check-in and check-out time through their mobile app. Walkers will use the app to provide the start and stop times.
Apps like Wag and Rover, have a live GPS tracking feature. The dog owners will be able to know how far their dogs have gone for a walk. The dog walkers have to turn their GPS on to let the dog owners about their live location and how much of the distance has been covered.
Dog's health needs and wants are a top priority. Food, water, pee, and poo are some of the important updated that pet owners want to know. The walkers will be able to update the dog owners with the help of this dog walking service app.
Sending photos and videos of their little one enjoying their day is enough to brighten one's day. It is one of the best features of the app if the walker can end such tiny packets of happiness.
Benefits to the dog walkers are also important. Leaving special notes is important for dog owners. It will help to raise an important question about your dog and other important information vital for the owner.
4. Reviews and Rating:
Whether you are purchasing an online product or hiring someone from an online platform, the review is important. It helps the other dog owners to become more confident about the service of the dog walker.
This mechanism is very fruitful for the dog walking platform. Here the pet owner will be able to rate and review the dog walker after completing their service. Other owners will be able to find it as a benefit to know whether to hire the walker or not.
On the other hand, dog walkers will be able to share their experiences. Their review with the pet and the pet owner also matters. It will generate an idea and concept in the mind of other dog walkers about the owner. It works both ways.
5. In-App Payments
For the best dog walking services, an effective option is online payments. Online payments are safe and secure through an on-demand dog walking platform. They have their gateway and the process is easier at the same time.
Final Words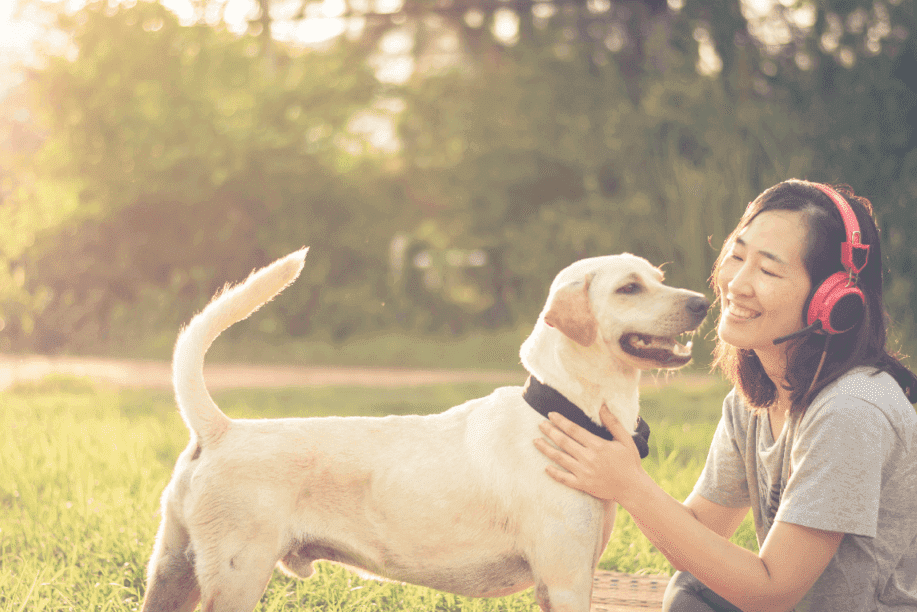 On-demand dog walking apps are a boon to both sides of the coin. The dog owners can find an apt person to hire. On the other hand, dog walkers will have a platform to earn money. The involvement of such apps has made daily life easier. Also, merging the application with social media is another great way of gaining app popularity. And obviously, people do love watching pet videos.
Concetto labs have built over 200+ on-demand app covering multiple business niches and domains. So, what are you waiting for?
Let's discuss your Project Requirements
On-Demand Dog Walking Service App – A Feature Insight