Reading Time:
8
minutes
Introduction Native vs Cross-Platform Native Development
It will always be a struggle in choosing the better one. Because of this conflict, the web world confines in choosing anyone. Every tech updates daily and so to choose the right one between the native and cross-platform is becoming difficult. Thus, constant up-gradation of these tech invites another comparison for the better one now.
See, every tech has its pluses and minuses. And cross-platform and native development tech is no other. They also have a variety of advantages and disadvantages list. All these things are most important for the people associated with it like the customers, developers, and owners.
Although the developers are now providing a bit of professional approach to the situation by choosing whatever they think they can do best. Thus we would base our further talk about the customers and owners of the app.
PLATFORM AND ITS IMPORTANCE
According to June 2019 reports of Statcounter (GlobalStats), the market consists of two players who takeaway huge chunk of users and they are Android, with 76.03%, and iOS, with 22.04%. Clearly, Android share is more than 3 times of iOS and thus it is the most utilized platform in the world. And so we are an Android app development company.
The case of both platforms in the US is somewhat different. According to Statista, 52.1% of users were on Android and 47% were on iOS. Also, there is a Windows platform. The determination of the platform should be region-specific and not for the global market as a whole. If you go that way, you would lose the opportunity to drive customer experience which is the most important aspect in the tech world.
Your audience should find your app of its platform and not on the only one which you chose. Does this bring us to the billion-dollar question: Native or Cross-Platform?
COMPARISON OF BOTH THE PLATFORMS
1. Native
The making of these apps is for a particular platform only. Also, a suitable language that runs with the platform occupies space in these apps. Objective C and Swift for Apple's iOS and Android prefers Java. Thus, the developers use these languages and make the app on one platform. The app made for Android would not work for iOS and the same way around.
2. Cross-Platform
These apps need to function on several platforms. The trend insists on developing for both the platforms Apple and Android and this tech helps publish on both the platforms with single coding. HTML and CSS are the techs used in developing such apps and these are not dependent on the platform. These are standard web tech used all over. With the help of multiple tools now available for the devs, allowing them to build cross-platform apps with ease.
Native vs Cross-Platform Native Development Pros and Cons
1. Multiple Platform Deployment Costs
For native apps, it is necessary to gain the app design for the deployment of this app to multiple platforms;
For Cross-Platform apps, 80% of the development cost reduces. Publishing to other platforms requires minimal investment.
2. Development Time
For native apps, need to write source code from scratch for each platform;
For Cross-Platform apps, the code is reusable and now the app requires less time to publish on the platforms.
3. App Users
For native apps, it cannot cover the full potential market on every platform. It can lose up to 50% of users by staying on one platform.
For Cross-Platform apps, it reaches a larger audience due to availability on multiple platforms.
4. Design Challenges
For native apps, the designing simplifies as the OS tools help and provide indigenous support for the development.
For Cross-Platform apps, the developers have to add the other features in the app excluding the basic ones explicitly.
5. Programming expertise
For native apps, the skills of the developer cost more to the owner and also it is difficult to obtain.
For Cross-Platform apps, web developers and Cross-Platform App Development Companies are turning to cross-platform development and as this framework is web-based, you can find a pool of developers.
CONCLUSION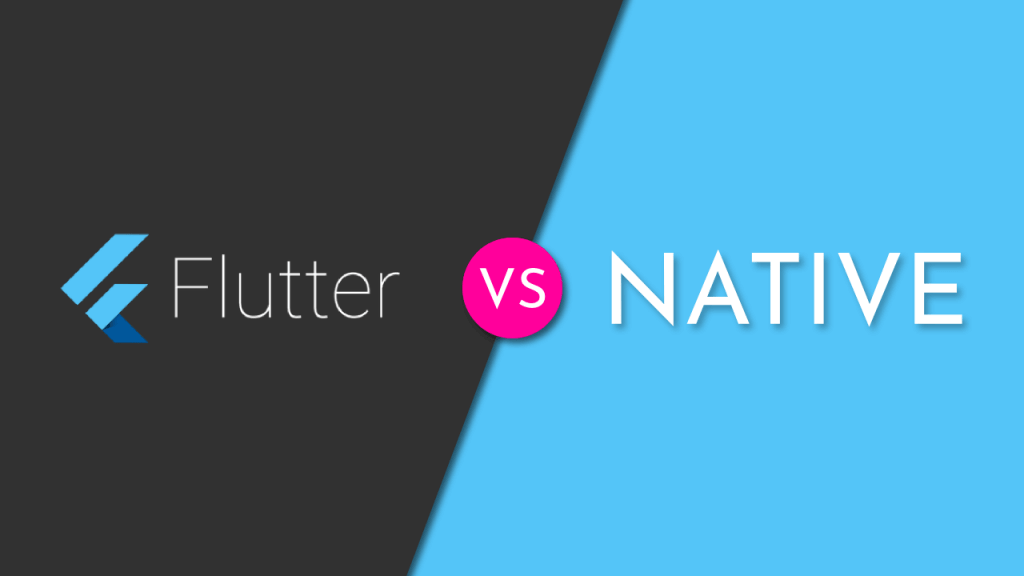 Certainly, you can decide and understand what you require best. We are Cross-Platform App Development Company in India where you can hire Cross-Platform App developer and fulfill your requirements.