Reading Time:
6
minutes
After the rise of mobile applications, bots are the new need of the market. In comparison to mobile applications, they consume less space and have proved their expertise in reaching the target audience. They are easy to install and can help you accomplish simple tasks quickly. Apart from these, bots have also shown better retention and customer engagement in comparison to mobile applications. Needless to mention that Facebook Messenger bot platform has become the most preferred platform for bot development.
Why do you need a Facebook Bot for a Restaurant?
Bots have marked their presence remarkably in almost every industry. Their excellent skills in assisting and engaging users have made them favorite globally. Bots can help you boost your restaurant business by accomplishing simple tasks, looking for client engagement, and many more aspects. Let us have a look at the benefits that you can have using Facebook Messenger chatbot:
The human touch: Your users won't feel like they are interacting with a machine. Facebook Bot platform enables you to build a more personalized experience through messenger chatbots.
Save time and money: Create a Facebook Messenger chatbot and save the time and money you used to invest in market research and targeting the audience. Facebook Messenger Bots are perfect for this task.
Instant assistance: Your users can easily interact with your bot through Facebook chat messenger. They can have their queries instantly resolved, which will help you retain them and earn their loyalty.
Stay updated: The Facebook Messenger bot helps you stay updated with the market and your target audience's requirements. This enables you to make smarter decisions and stand ahead in the competition.
How can we help you?
While there are many Facebook Messenger chatbot developers in the market, the search to find the best bot development team is still the toughest. Here are a few ways in which we are better than others in the market:
Transparency: Our team of dedicated Messenger chatbot developers ensures that there's no 'small star' throughout the development process. We keep no hidden prices and conditions.
Easy to scale: Since everything is transparent, it becomes easy for you to scale your bot development process and progress.
Automation: The easy-to-use interface avails you an encoded platform, which can be automated easily to perform different actions.
Personalized approach: For every Facebook Messenger chatbot project we get, our team delivers a personalized approach for each of them.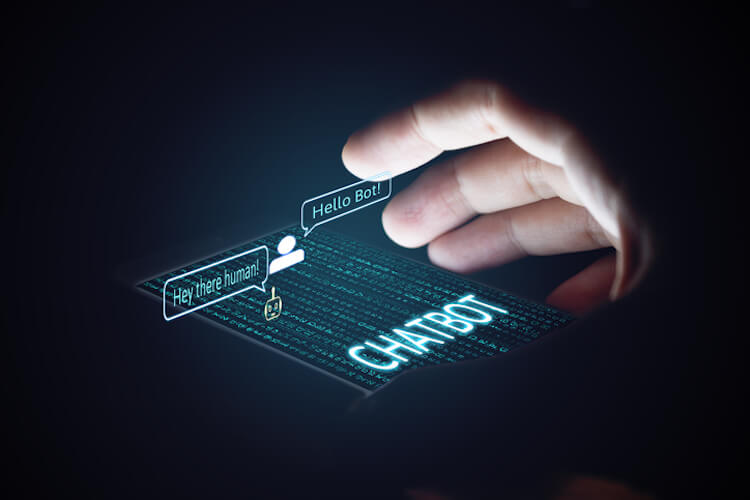 Still, have queries regarding Facebook Bot?
Do you still have questions in your mind regarding the best Facebook Bot Messenger or the bot development process? Please feel free to contact us. Our team of experts is always ready to help you with your queries linked with the Facebook chatbot development process and the way you can reap the benefits of this trending technology.
How To Create A Facebook Bot For A Restaurant
Thats Exactly what we do