Reading Time:
9
minutes
Medical Marijuana made its debut long ago in the American domain. But, in 2018, the Australian government too legalized the cannabis delivery business. But, what transpired six years back is still a phenomenon. A cannabis delivery app based on the on-demand economy business model changed the cannabis business.
Eaze an on-demand medical marijuana delivery app developed back in 2014, change the on-demand economy and medical marijuana business altogether.
Medical marijuana delivery has been soaring since the last few years, the reason being extensive medical usage of cannabis.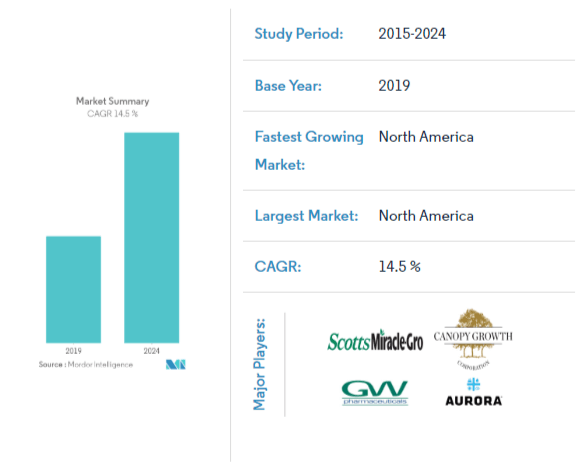 The cannabis market is set to grow by a compound annual growth rate of 14.5% by 2024. Eaze is disruptive with its marijuana delivery app. Considered as the "Uber of Weed", Eaze is currently worth $388 million and with recent fundraising, it has certainly infused some fresh capital into the cannabis delivery business.
What has been so successful for Eaze, can that be repeated by any other business? To get to the business point of the cannabis on-demand model, you will need cannabis delivery app development services that can help you build excellent cannabis delivery apps.
Before, you go for it, let's discover how much would it cost for your business?
The Business Model:
In the current market, every startup needs a well-defined business model. The reason being its ability to make or break your business. s Among the top reasons, why would a startup fail, 42% accounts for no need for business in a market and often lack of identifying the right market.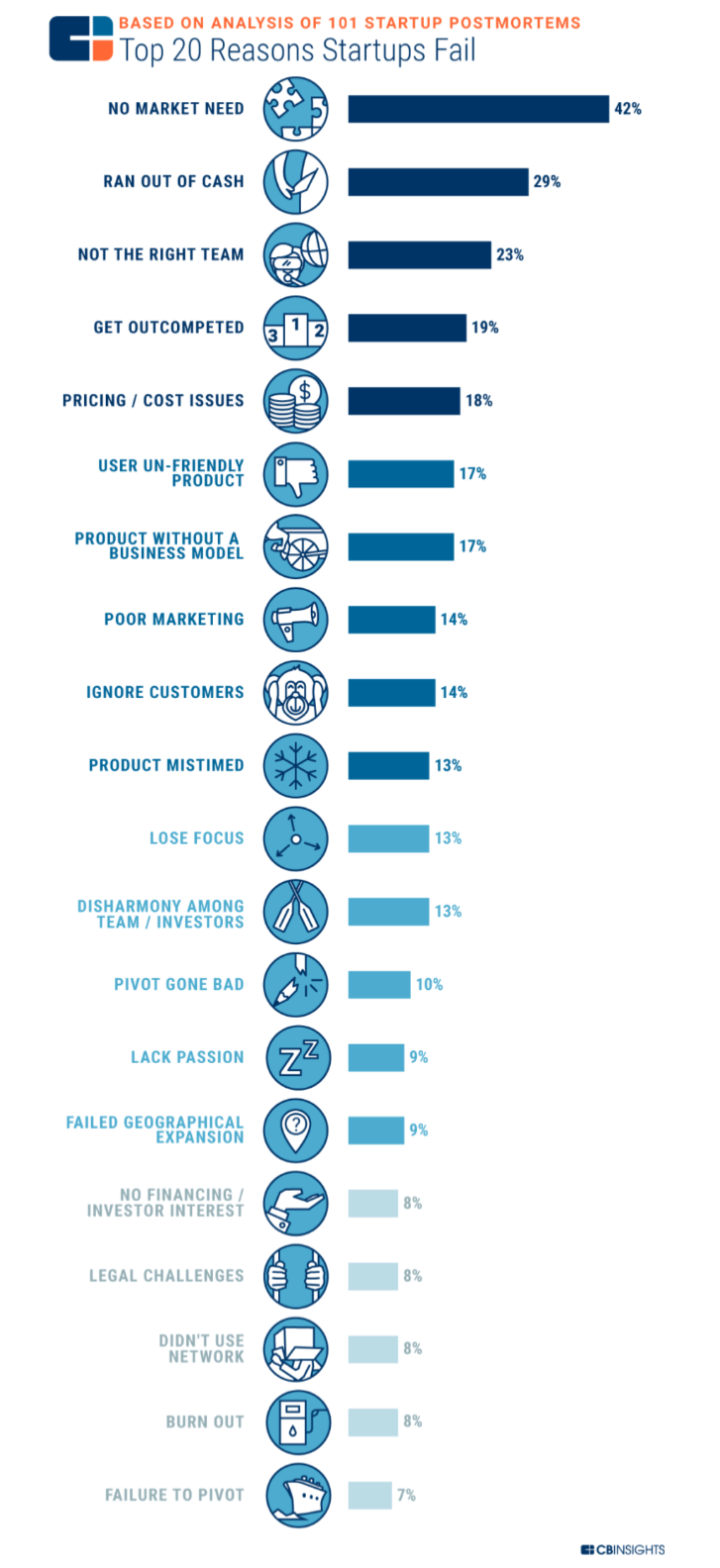 Lack of cash leads to 29% of startup failure. Both these reasons have one root cause, lack of a proper business model. A well-defined business model can help you find the right market and sustain the business through regular cash flow.
As far as cannabis is concerned, there are three basic types of business models to follow:
1. Delivery Model:
It is a service-based business model, where you are only concerned with the delivery of marijuana. While other business processes are not of concern.
2. Retail Model:
Here, you can leverage both the parts of business- delivery & sales. A retail store can help you sell your cannabis directly to your consumer and even keep the delivery side of your business. It will help you gain profits from delivery charges as well.
3. Platform Model
A business model that can allow you to manage orders and delivery at the same time, being just a platform for several marijuana providers and customers to engage in online trade. The beauty of this model is you can make a commission-based profit without being exposed to liabilities of the business.
Whether you choose, platform, store, or delivery model, there is no denying the fact that a modern digital tool like cannabis business apps can certainly help your business grow.
But, how can you develop a cannabis delivery app with cost-effective development?
Let's discover the costing side of cannabis app development.
Key Costing Factors
Design:
Designing a cannabis delivery app is not that simple, you need to understand the business logic here and try to integrate it in the designing phase itself, to inherit the same logic into app logic.
Development:
If you are considering developing an app for marijuana delivery. The first thing you need to determine is the kind of app you need. As it will affect the costing factor.
Types of apps are native, hybrid, web-apps, cross-platform mobile apps, and progressive web apps. Native apps are more platform specific-like Android or iOS apps and cross-platform apps are functional over several platforms.
Development costs are determined by the type of development package, you choose for an on-demand medical marijuana delivery app. There are hourly-based development plans and then there are packages based on the features or scale of apps.
If you consider the market trends, the cost for developing an enterprise-scale app can start at $100,000 and go up to $500,000. While a survey from the clutch, which is a leading business rating startup, showed that the median price for any mobile app development is $171,450 per app.
Deployment & Delivery
Even the maintenance cost of the cannabis delivery app can be around 35% of the total cost of the app developed. So, you need a fully planned budget for your cannabis app development along with the maintenance of app costing and updates.
Conclusion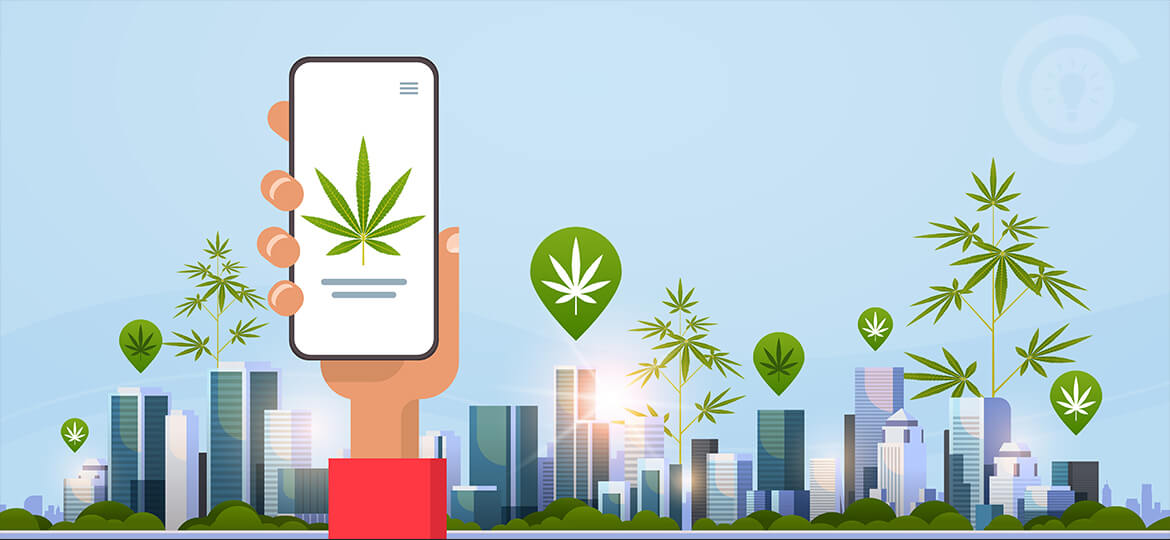 The cannabis delivery business is a huge market, in the US and cities like California, where medical usage of Marijuana has been quite popular.
So, if you are looking to scale up your medical marijuana supply business or want to start your own cannabis delivery business, create a feature-rich cannabis delivery app with the right planning and budget.
How Much Does it Cost to Develop a Cannabis Delivery App Like Eaze