Reading Time:
7
minutes
Well, if you ask me I would make a smart choice. Now the question is which one would be a smart choice, Using IT? Or losing IT?
I am pretty sure after reading this you will end up with the perfect decision. We live in the era of mobile apps. Physical inactivity is a growing public health concern. The use of sports mobile apps may be a powerful tool to encourage physical activity and a healthy lifestyle. Mobile apps have helped us doing this better, they have actually helped us remain in the fantasy world. No wonder mobile application has a big impact on our daily lives.
One of the many ways in which mobile apps have invaded our daily lives is physical activity & sports. Many people neglect to find motivation for sports unless of course they're reminded to acquire their morning jog by their sports apps. There are many sports app development companies in India, which help you create a custom sports app for android. The technology has also provided the way for sports athletics businesses and enterprises where professional sports app development company are accomplishing the needs of folks that are associated with sports or their business.
The mobile app development industry is seeking for the right IT alternatives along with the custom sports app development that can serve the needs from organizational products, lovers of sports to tickets producing salespeople and attractive for the youth to reach their fantasy level. To carry away everyone's sports needs, a reliable sports app should be integrated with some good features.
The best android sports app feature like:
User-friendly UI
All the sports with customizing feature
Accurate results with proper bifurcation
Integration with social media
Allow ticket booking with promo schemes
Notify at regular time intervals
Multiple language support
Accurate Navigation
Live vocal score
Provide the latest sports update.
Good Android app development companies in India will provide you all these features.
But how to create a fantasy sports app is a BIG question and that will be an answer to my previous question Use It or Lose it! So here's to it, the best sports app development company will provide the following features: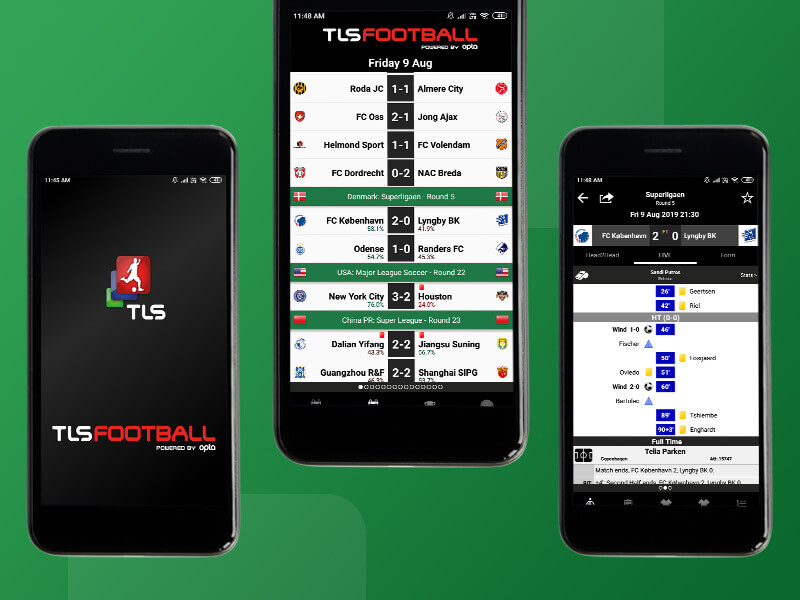 Fitness & Fan Tracking:
When your sports android app provides you and engages you in some form of self-tracking on the contrary, you being a sportsperson if your tips and the way you workout keeps your fans healthy, won't you love using that app?? Well, it's a plus one to Using It!
Exercising Guides & Institution:
Isn't it wonderful if your android sports app provides you with personal training guides that can be used in various sorts of physical activity? Individuals who frequent the gym can find out how to warm up before hitting the gym. Live telecasting of yoga sessions, dance, and fitness routines again adding up.
These plans can be personalized to realize specific aims too. Pertaining to instance, if you would like to lose some weight, your custom android app provides you with training routines and diet plans enhanced for obtaining this goal.
Turning it on for sports:
What else do you want to make your training, even more, engaging with exciting music playlists? When your sports apps provides you the music of your taste without stopping, won't it make perfect harmony and help you work out more? The answer is a big YES! So concluding, when you have a sports apps that can be a custom sports apps and gives you the above super awesome features as well, I am Definitely USING IT & not Losing It!