Reading Time:
8
minutes
To grow your business you need to work hard as the purpose of the same can be achieved by local SEO. We all are aware that in the global market WordPress is the most flexible open-source content management system.
Today, we will talk about how to optimize WordPress website for local SEO. For the self, WordPress has a robust SEO platform and has fueled a considerable amount of the web. Recently, Google ensures that its search engine robot must crawl all the WordPress sites.
Have A Look On WordPress As An SEO Platform:
From the default, WordPress Installation WordPress SEO is quite different. Once the site is developed than the functionalities by a wide range of plugins can be increased that increases the range of selecting the themes for your site.
To create extra thin content on your site this layer of CMS – Content Management System, themes, plugins can be used. The aim behind this is to filter out anything that should not be present for users.
Local SEO:
It can be described as Local Search Engine Optimization that became one of the basic concepts of every business. Local SEO mainly works on providing results.
Optimizing WordPress Website for Local SEO:
For optimizing WordPress Website all need to follow some of the steps. These steps are described below :
Select the right Hosting Plan :
The first thing that needs to be done for optimizing your WordPress website is the selection of the right hosting plan. Some of the good performance services like GTmatrix that advise the accurate server response time of your server.
Another strategy that can be followed is to test the response time of own website against similar websites. All you need to do is to pay attention to the needs of your site so that it can run smoothly.
Work With A Fast WordPress Theme :
To select a theme that responses in a bit of time, however for some of the WordPress website themes to be a few megabytes in size and that kind of design can add a few seconds to load your page.
Hence, choose a design optimized for desktop, tablet, and mobile devices.
Optimization Of Content :
The most important asset on the website is content. If your content is not up-to-date than to have a great website structure, fast loading time and tons of safety will not help. Hence before thinking of optimization of content you need to be with something that the audience can find it valuable.
Drive Your Plugins :
If the plugin is necessary then and only then install a plugin on your WordPress website. As plugins are the reason behind the WordPress websites being slow.
Some of the plugins that are highly recommended are P3 Profiler that is developed by GoDaddy and this plugin show exactly how much load time your plugins are adding to your site.
Add Your Company's ''Google My Business'' :
The most important web property for the local SEO is its Google Business page aside from having the good-optimized site. Google My Business are listings that appear in the local 3-pack search results shown on the map.
The search results provide the exclusive marketing real estate for the local business trying to optimize the presence of its website.
Combine and Add CSS and JavaScript :
We all know that each call in your CSS and Javascript files is an HTTP request that means when someone visits your web page their PC sends a request for a file and then the server sends it back.
PHP5 application minify combines multiple CSS and Javascript files into one file that reduces the number of HTTP requests the application also removes unnecessary whitespace and comments from the post.
Install A Cache Plugin :
Install and activate the cache plugin on your WordPress website and catching features include minification, Gzipping, Content Delivery Network Support and catching of feeds, etc.
Wrap Up :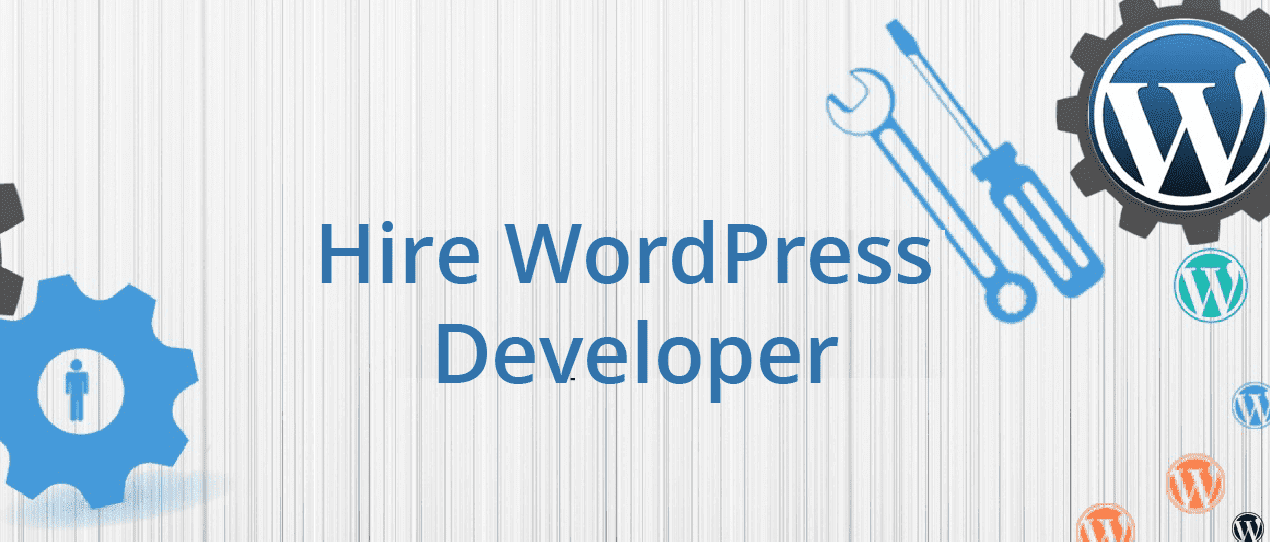 So far we have discussed how to Optimize WordPress Website for Local SEO, We concluded its layout, its definition other key steps for the same and WordPress as an SEO platform. It is always important that you cater to people that want to visit a brick and mortar shop to do business and the best way to do is to boost your local SEO.
Take time to evaluate your WordPress website and implement the few of the local SEO strategies that we have discussed or to get the best possible result to hire WordPress expert and hire WordPress developer from Concetto Labs and grow your business.