Reading Time:
19
minutes
It's the end of the year, and we thought to highlight a few favorite applications for the iPhone. iPhone App development company is developing the best utility apps for iPhones that are used daily. Whether you're an experienced iPhone user or someone who recently shift move from Android, then the below list is perfect for helping you get going.
Essential IOS Apps list

Browsers
Suppose you're looking for web browsers, the same works for mobile. Safari does its job well, but it's not the best one, neither it's a google chrome app. Check the list to find out which is best.
1. Microsoft Edge
It comes with more privacy and more control for the end-user. You can check out the ease of use and customization tools.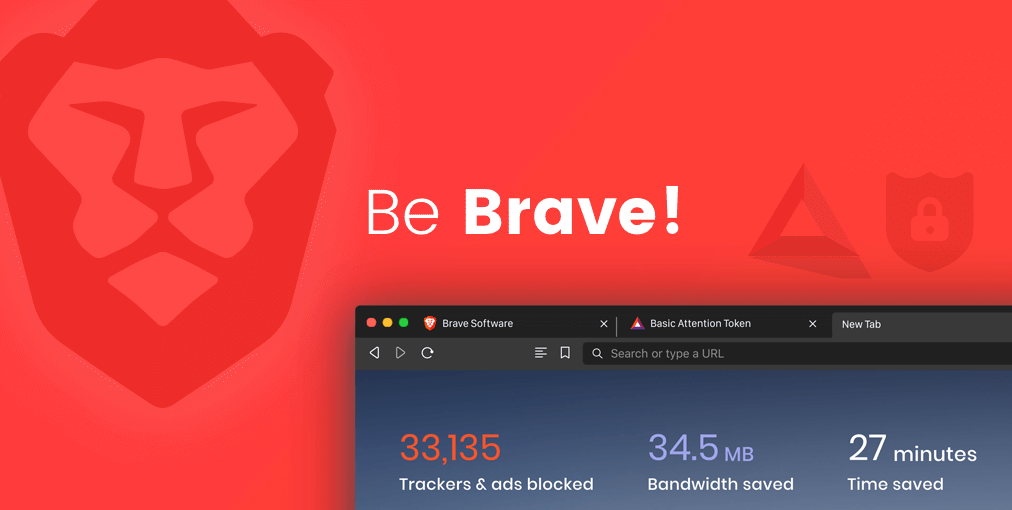 It comes with external plugins to worry about and the settings to configure. The Brave app offers the build-in third party as-blocker that helps in online protection. It comes with the fastest surfing experience.
Banking and Finance
The investment or bank firm is no longer downtown; instead, it's available on mobile devices. Check the list below to know better.
1. Credit Karma – Make Financial Progress Faster
For checking the credit, it shouldn't cost you money. But with credit karma, you can check the score within a few taps. Also, you can use TransUnion scores and Equifax to check the score. There are also saving and tax components available to help you out.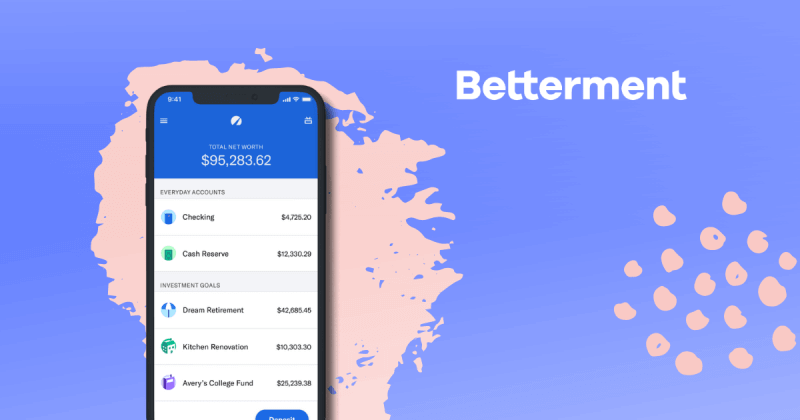 It's one of the most popular iPhone apps. By using this service, you can save, spend, and invest your money through various programs. If you're new in investment or a seasoned player, then consider using the Betterment application.
3.

Robinhood

– Allow People to invest in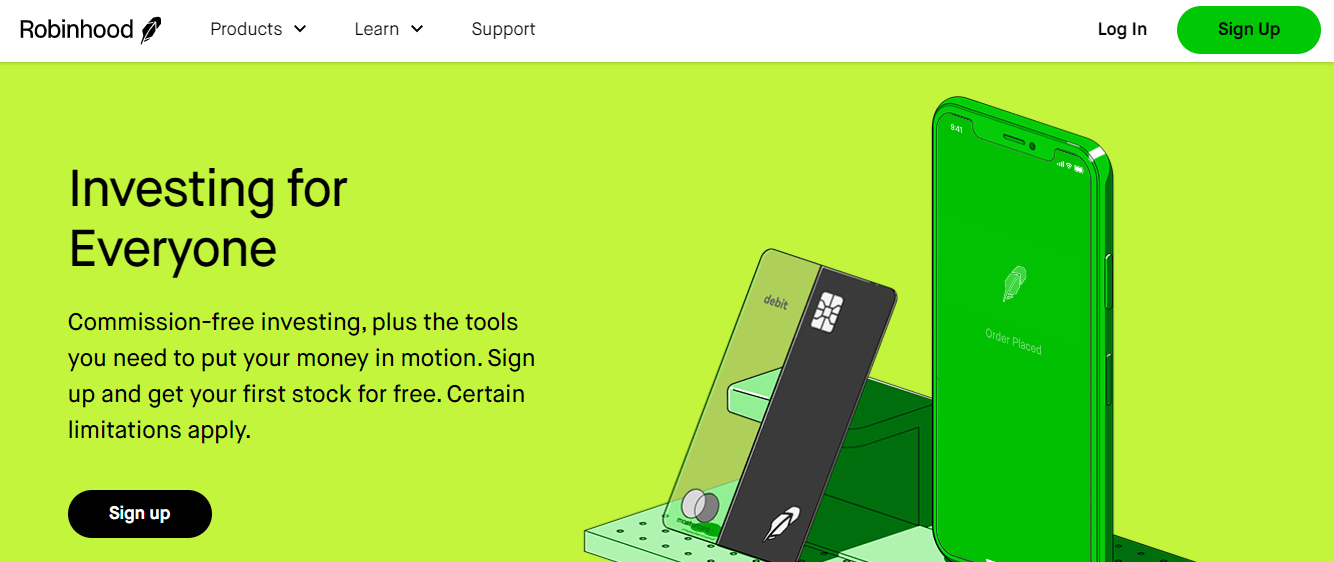 To carry out new investment, you need this application. One can purchase fractional shares in the companies at a lower cost.
4. Personal Capital – Monitor & Track your Investment
It's one of the best iPhone app development software available free. Most investors and analyzers use it for the online personal dashboard. It also comes along with wealth management products for clients.
Entertainment
Entertainment is the best part that much need in 2020. During the pandemic, people sat at their homes and caught up watching videos and movies. Also, few considered it positively and were worth considering it.
1. JustWatch – Best Entertainment App for Android and iOS
Just watch is a unique iPhone application that keeps track of all excellent video entertainment across various sources. Now, no more guesswork or where your favorite shows or movies are airing.
2. HBO Max – Best Streaming Platform to watch your favorite series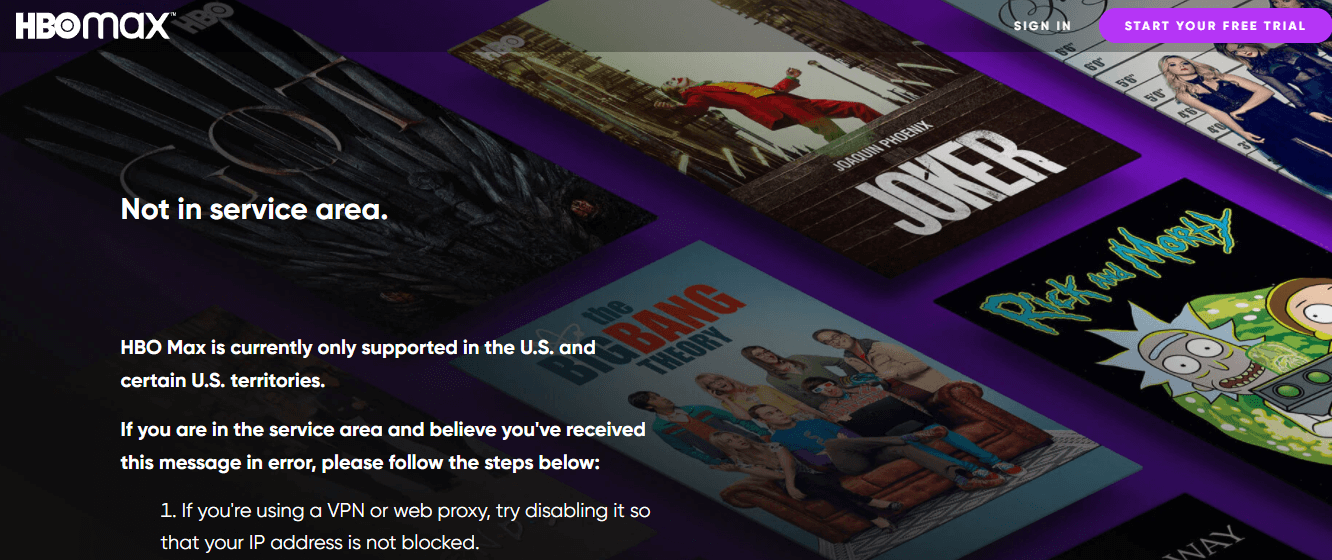 It's the most popular iPhone application that comes from WarnerMedia, and it's enormous. As the name says, HBO Max is more than HBO proper. It adds Sesame workshop, DC content, classic curated by Cartoon Network, TCM, Audit Swim collection, Looney Tunes, etc.
3. Disney+ – Get Endless Entertainment with your Super Heroes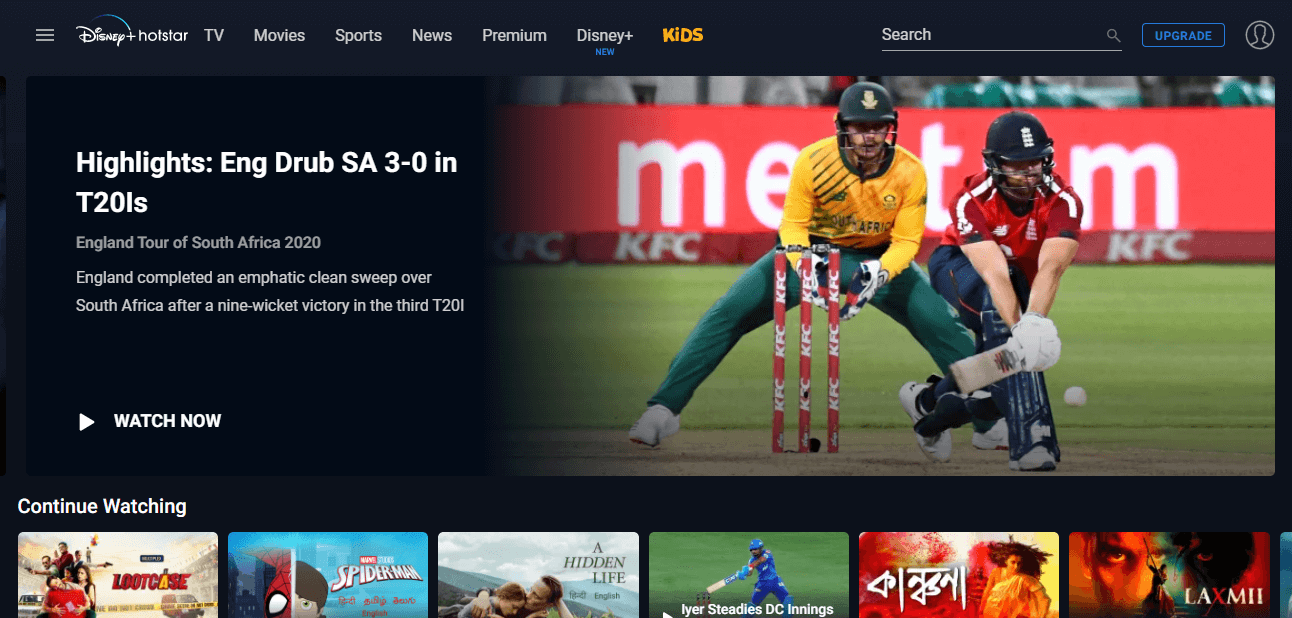 In today's time, Disney+ is the best streaming video service available. It comes from the biggest entertainment company in the world. It features all things like Disney, Star Wars, Marvel comics, national geographic, etc. It also comes with other original programs for the entire family.
4. YouTube – Watch, Listen and Learn
We don't need to explain why we need the top streaming app on your iPhone. The great alternative to cut the cord and ditch the cable then YouTube Tv is the best option.
5.

Netflix

– World's leading Video Streaming Services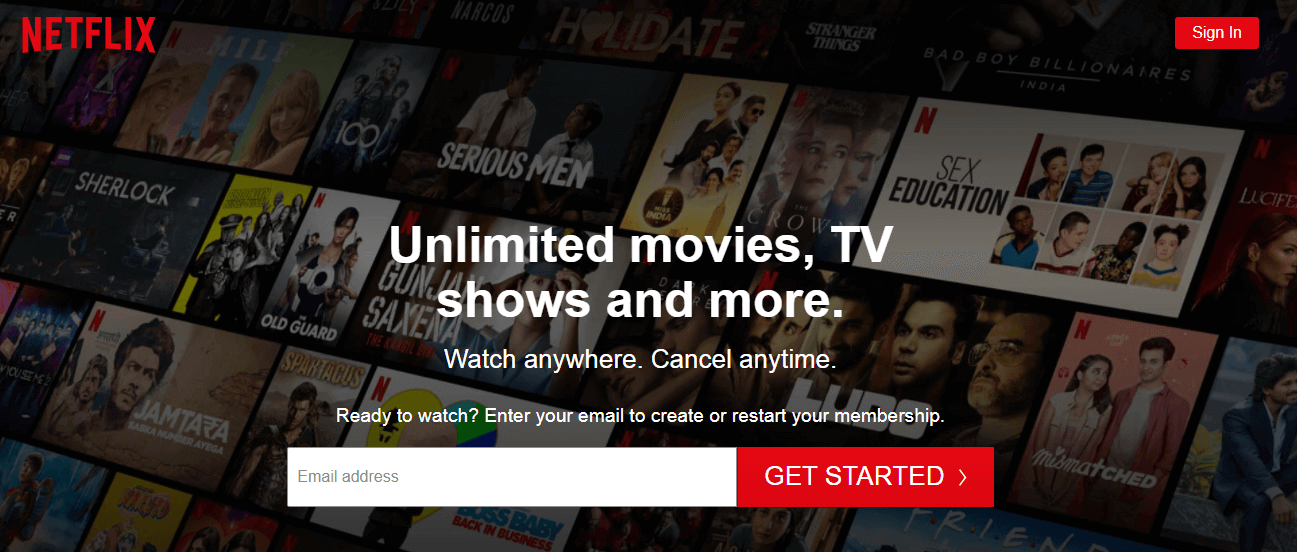 It's the best iPhone application and a granddaddy for all streaming services available online. Use it to find the original shows or any TV shows.
Film, Video and Photography
1.

MuseCam

– Best Premier iOS Apps Photo Editor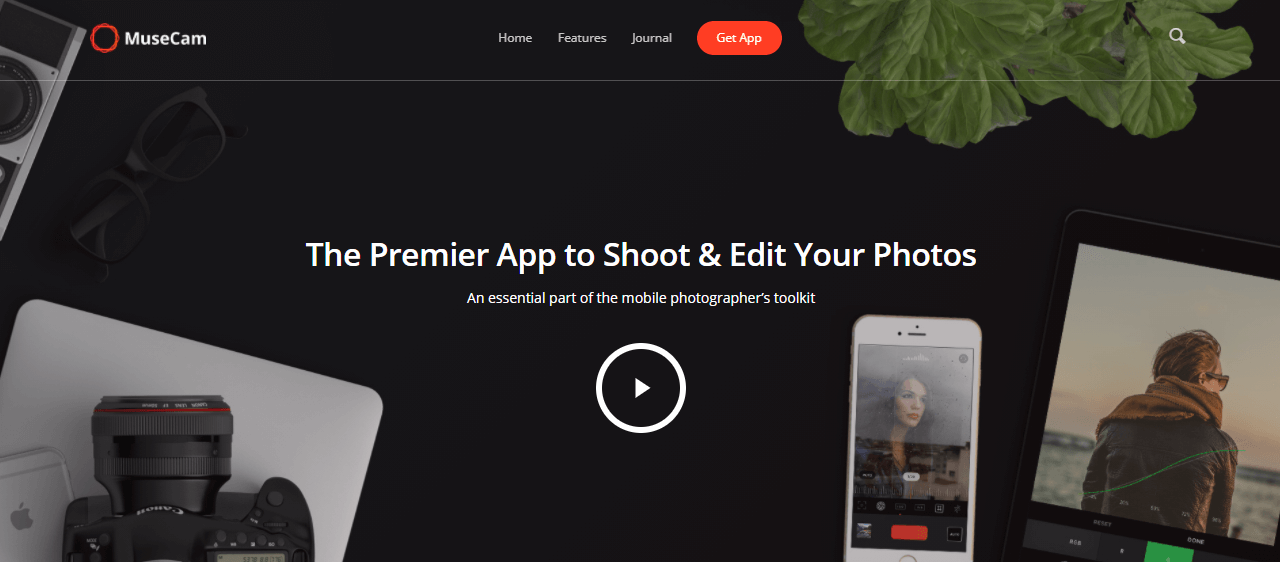 It's the new generation picture editor that comes with a manual camera built-in along with film-inspired presets. It built for photographers and creatives.
2. LumaFusion – Editor with thematic music, transitions, and titles
It's the latest version for video editing that offers the best powerful features with an elegant UI. You can check out the tutorials that help you to get started with the application with ease.
3. Clips App – Create and share video clips on iPhone
Clips is a video editing application that creates content for social media sharing. It renounces conventions that bring fun into a fast and uncomplicated editing process. For iPhone X users, animated 3D selfie scenes are additional.
4. Pixaloop – Best 3D Animator App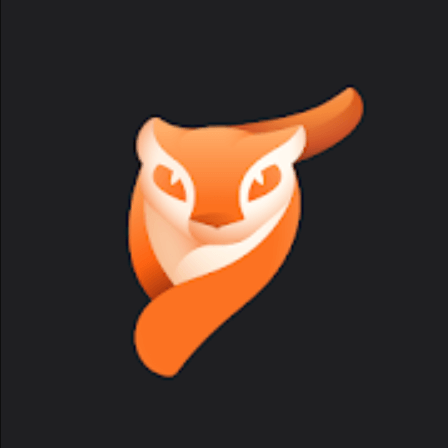 Using Enlight pixaloop, one can animate your photos. Accomplish by drawing a path arrow and set the direction of the animation. Set anchors to anchor other areas of your image in place. Export as video from photos, add to camera shake, overlay effects, and get an automated moving sky.
5. Vue app – Popular iOS Video Editor
It's one of the best most popular iPhone apps that work as a video editor. Vue app was built to give six seconds of fame and an ultra-short video with three shots. However, the application still works as a short video editor and allows for filming three minutes in length and load videos from your iPhone.
Health
Apple spent a lot of time and resources to integrate into health and wellness tools on Apple Watch and iPhone. The health app does its job by tracking the routines. Check what the best ios apps development software for healthcare is.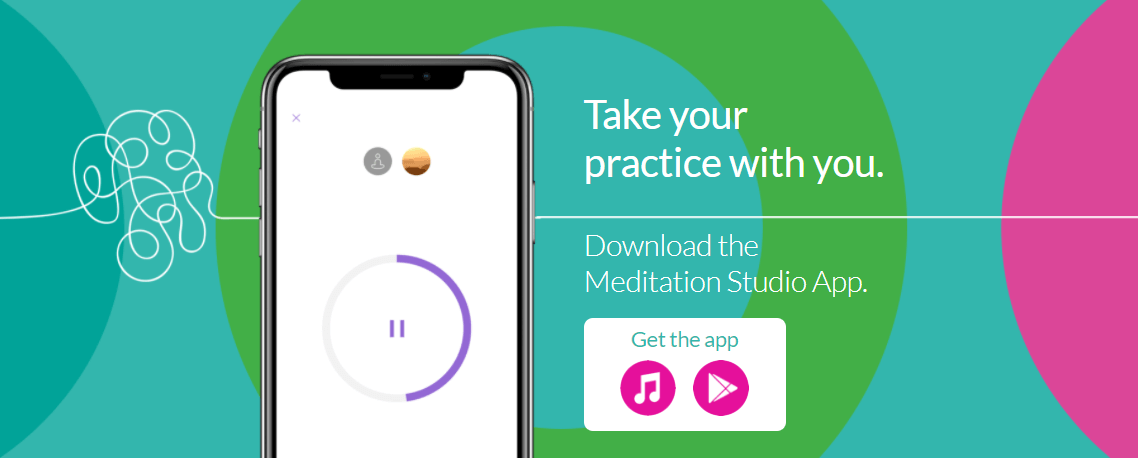 If you're facing a difficult time facing alone each day, then this app will help to sit back and relax. Get to learn better and cope up with the stress.
2.

Cardiogram

– Stay Healthy with a heart rate tracker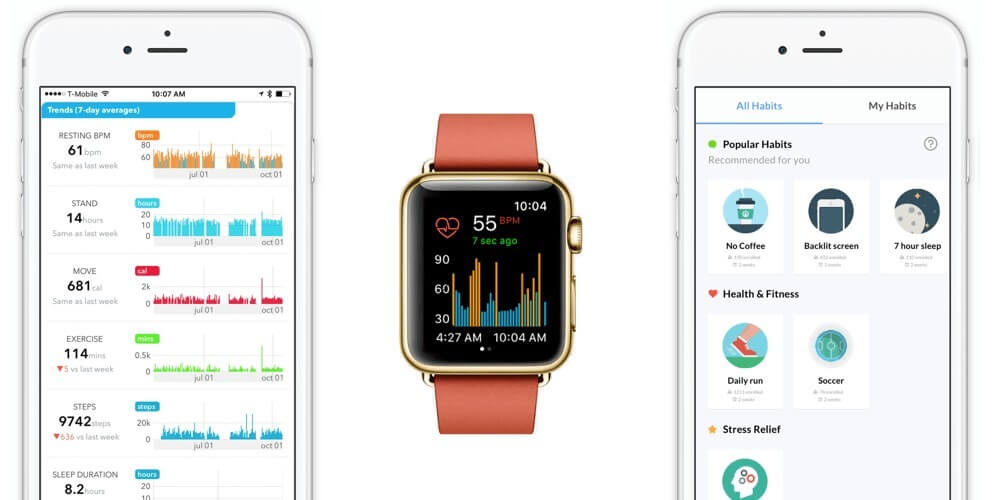 It's an impressive heart rate monitor that ideally suits for use alongside the Apple watch. Cardiograms is used to learn about your habits and comes with a more informed conversation with your doctors.
3. Weight watchers – Track Food, Activity, Sleep, and Water consumption 
The iOS app development company has made the weight watcher app that helps to lose weight using the popular program. It features one of the best food calorie trackers and integrates with health.
Productivity
1.

Shortcuts

– Quick way to do things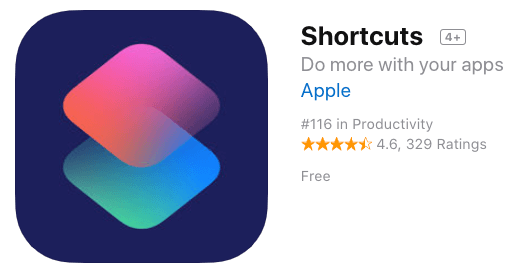 It's an app that helps to get things done using the app with just a tap or using Siri. Shortcuts application allows creating automated personal shortcuts from scratch and the growing shortcuts gallery.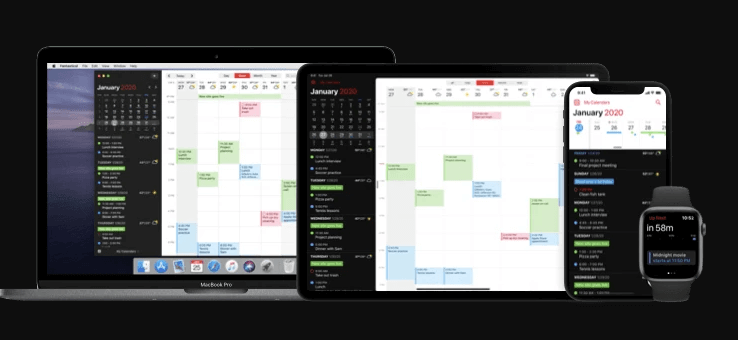 New release features add features that are popular and the task app is better than Apple's native solutions. It's available for Mac and comes under the most popular ios apps.
3.

PCalc

– Basic calculator for simple calculation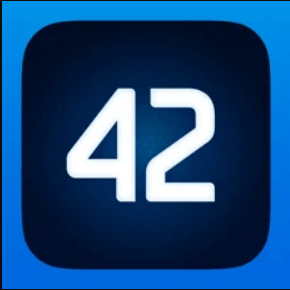 It's a rich-feature calculator app that most of them need. Suppose anyone needs to go beyond what the native calendar app provides. It's ideally suited for scientists, students, engineers, and programmers.
4. iA Writer – Create a simple and clean writing environment
Any writer can get easily distracted, so here's the app for you. iA writer markup creates a simple, clean, and distracted-free environment by helping you concentrate on the task at hand.
5. Slack – Best App for Communication
It's the best ios apps freely available for communication and collaboration. If your organization has three or thousands of employees, Slack works great for your team.
Security
People are always looking for new ways to learn and protect their data. Let's consider a few iPhone applications that the user can use for security purposes.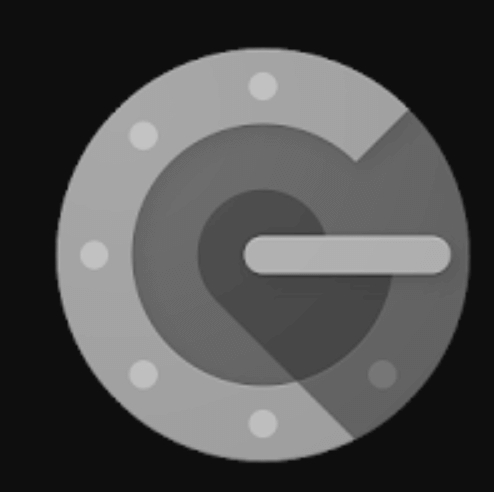 The app comes with 2 step verification for your Google Account that provides an additional layer of security when signing in.
2. Jumbo – Best Back control for your data and privacy
Whenever you visit a social network, you receive an actionable recommendation to increase your online privacy and security.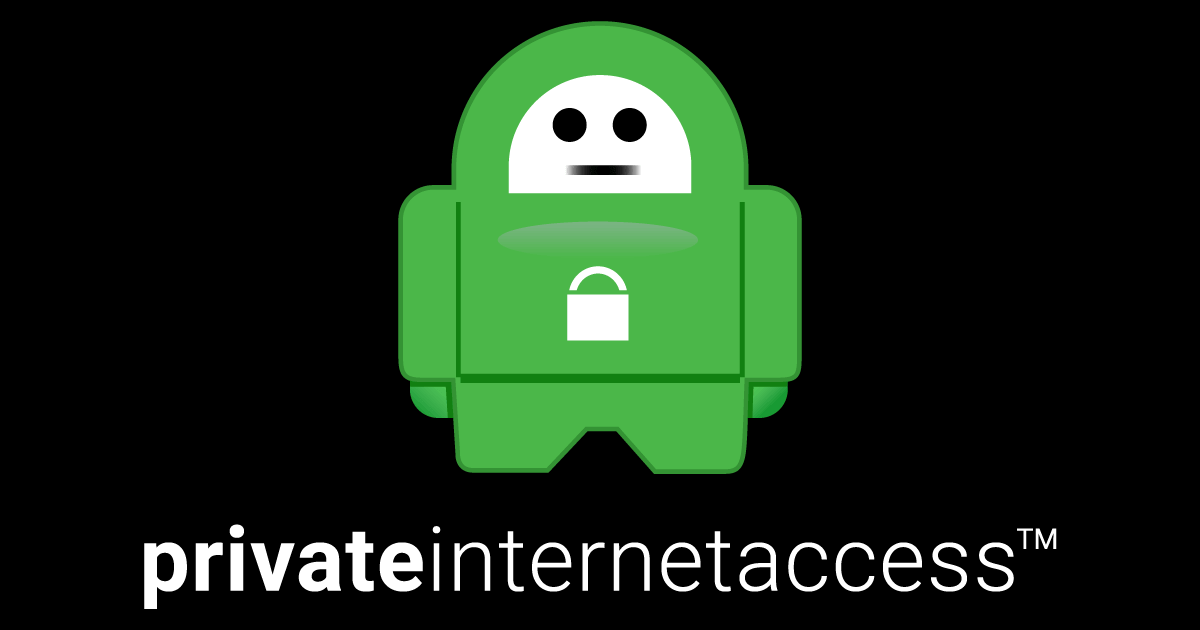 We recommend using a VPN service as it comes with a low cost and highly trusted service. PIA supports all devices and helps the user to secure data in the modern age.
4. 1Blocker – Fastest and Most powerful App
It comes with a powerful content blocker. It gives an excellent surfing experience with the highest security. Once installed, get widgets, comments, annoyances, online trackers, etc.
5. Bitdefender Mobile Security – Excellent Malware Service provider
This iPhone app comes free, and it keeps your sensitive data safer from prying eyes. It adds VPN, mobile security, and account privacy.
Travel and Transportation
1. Google Maps – Explore and Navigate the world
Google Maps is the only one you need. Currently, Google is serving 230+ countries and territories and maps with millions of businesses on the map. Get real-time GPS navigation with accurate traffic prediction.
2. Lyft – Self Drive your Ride
Try Lyft for booking a ride. It's a can service application where the drivers can be anyone from a lawyer to the cop who is trying to get some extra bucks.
3.

Uber

– Get easily affordable trips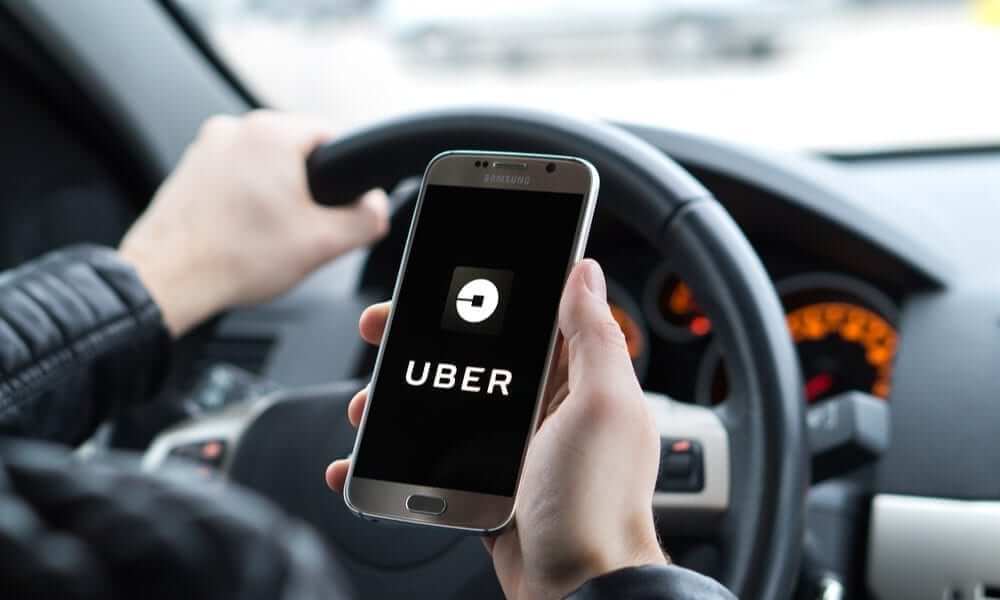 Uber works like a Lyft. So, if you don't find any Lyft then use Uber and try out this alternate app.
Also Read: 5 Tips for iPhone/iPad App Development
Final Thoughts
From the above dozens of iPhone applications, Swift app development company are developing hundreds of apps every year. No doubt, it's hard to stick with one application for that long. But after considering its features and usefulness, we can actively use the application for a longer time. If you're the one who is looking for the best iPhone programmer then hire iOS developer from us. We are one of the excellent iPhone app development software companies that are ready to serve you better with time.
20+ Essential iOS Apps list for all iPhone User
That's exactly what we do