Reading Time:
10
minutes
As we all aware since last 2-3 year the new trend of India in all generation is Health & Fitness – Than why should Technology left behind. Here we will let you know how Apple has been made strong HealthKit & Fitness applications which are strongly proven effective and useful in the current trend.
Let's Have a look at What is Apple's HealthKit is all about:
A framework designed by Apple that allows Healthcare and Fitness applications to access, work together and share health data by maintaining privacy and data control of user's – known as HEALTH KIT.
Apple's HealthKit is also known as Centralized Hub for Health data.
Healthkit provides a central depository for fitness and health data on Apple watch and iPhone with permission of consumer to communicate with the health kit and provide access to the store and share data.
How effective it is to Integrate Healthkit Data while Developing Fitness Apps for iPhone: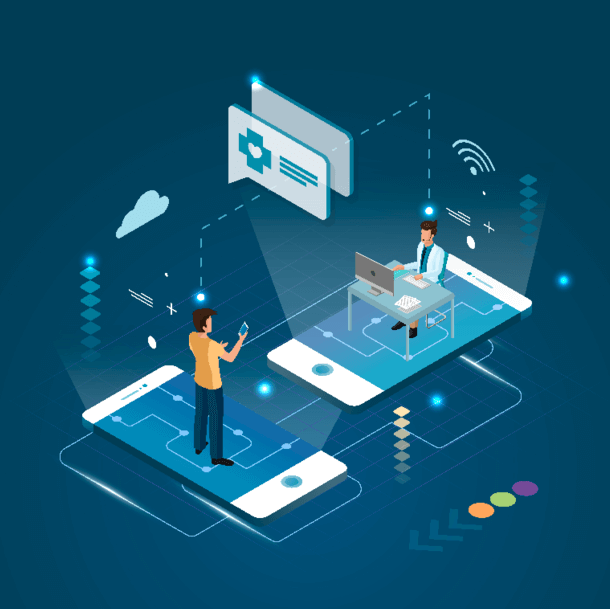 Apple has made it easier for the iPhone app developers to Developing fitness apps for iPhone with Healthkit framework. With some iOS version, this framework could save information automatically using consistent Bluetooth LE heart rate screens.
To Create or Develop a complete individual health fitness apps include some variety of tasks such as gathering health & fitness data, storing health & fitness data, enable social interactions and analyzing and visualizing the data.
By Integrating a Healthkit with health and fitness apps for iPhone, iOS and watchOS can create an absolute consumer experience. Whenever a user gives access to the app for reading and writes activity data & health towards their health app, App becomes a valuable data source that can deliver powerful health and fitness solutions.
Apple's HealthKit can handle unit conversation using the HK unit. In Apple's Healthkit there are around 60 object types are there hence we can not create our own object type. Each object contains UID, Metadata and Source data and also each object types are recognized by the object identifier.
The HealthKit framework used for storage and retrieve all health-related information with privacy and permission by authorization request with different roles or users.
An In-built Health app consists of 5 things such as Medical ID, Dashboard, Manual entry as Datapoint, Health data privacy permissions and export feature to export the health details. A health kit first filters the gathered data by all third-party health and fitness apps then transfer that data into Apple's Health App and the app classifies them into above discussed five things.
Small requirements for iPhone Apps Developer for fitness app as what need to build for the best apps:
The basic first thing is that an iPhone app developer must have a sound knowledge of Apple's Health-oriented software development kits, Carekit, Healthkit, and Research kit. As the apps that share the API of the kits communicate with each other that helps the users to have relevant data in regards to their health and vice versa third-party APIs need to be integrated with the iPhone app.
Some detail featured point that an iPhone app developer need to keep in mind while developing health and fitness apps are most common and attractive Visual representation of the exercises, Amount of water intake, Different fitness plans for Beginners , Intermediate and advanced, Guidance or communication options with Health and fitness experts, Diet charts, Tracking of Daily, Weekly and Monthly progress, Calorie counter, Push notifications and Feedback option.
As after reading this we all are aware now as what kind of data storage HealthKit stores or track in it. Now get brief about the object type and structure for how health data get a track by user's activities. All objects can be characteristics or category type or sample and sample further can be quantity.
Quality of data contain by HealthKit:
Apple's HealthKit has a comprehensive data type, including user's gender, Sleep patterns, Body temperature, Blood type, Blood alcohol level, Blood glucose, Heart rate, Workout duration and intensity, Diet, Cycling and walking activity and more.
Healthkit encourages the development of apps and gadgets so that to share all health-related information with each other becomes easy.
HealthKit does not allow to share any information with other individuals like other applications. It all depends on the permission and privacy of the users. HealthKit permits users to share health information among healthcare providers and other individuals.
Apple's HealthKit apps give a collaborative approach to build up amazing experience among users and to build this kind of apps hire iPhone app developer from us: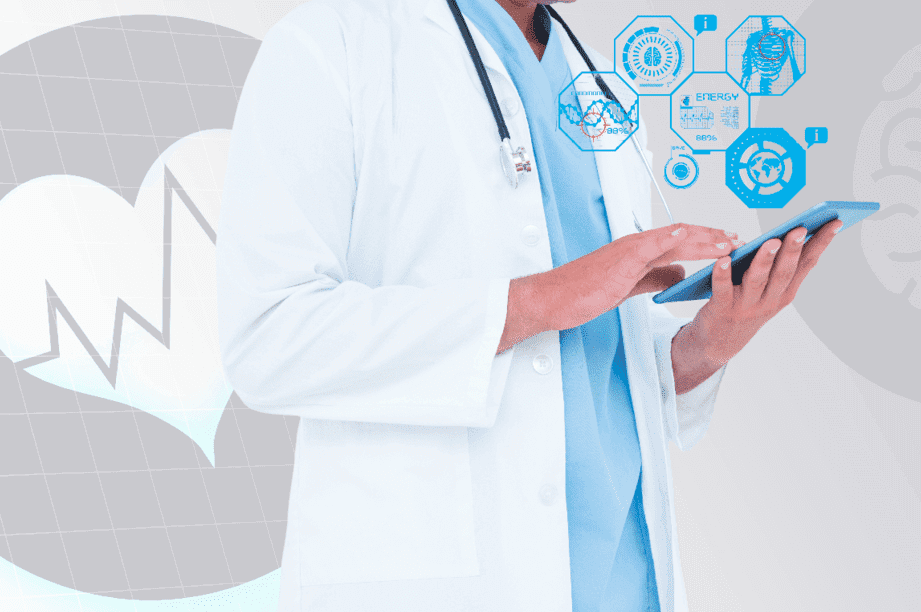 Hire iPhone app developer from us gives you more benefits as below:
Reduce Project development cost by 50%
Reduce Project completion time by 32%
The unique seasoned developer team
A dedicated team of Apple healthkit developer
Hire iPhone app developer as per your requirements Full-Time or Half-Time:
Either you are a startup, sole entrepreneur, an established organization or medium-sized organization we will help you start your new app idea project or complete current project in the minimal expense of hiring full-time iPhone apps developer for fitness app.we accept all different engagement models and hiring models for different unique requirements.
Our iPhone apps developer team follows a standard process that contains Requirement Gathering, UI/UX design, Prototype, App development, Quality Assurance, Deployment and Maintenance with Support.
As we all know the iPhone itself is the best quality product and keep this in mind our iPhone app developer develop the best app so that our client did not need to worry about the other phones giving up the ghost when they are badly need a business transaction to get completed.