Reading Time:
7
minutes
To understand the business and solve its problems, one requires a business consultant. Same goes for the Microsoft SharePoint, you have decided to subscribe to it to empower teamwork, collaborate seamlessly and transform processes to accelerate productivity. So now you have subscribed to the tool but you need to understand how it works. Therefore, you need a SharePoint consultant to help you use the software. You can hire a freelance SharePoint consultant or SharePoint development company or services, provider. There are certain qualities and traits which should you look for before hiring the SharePoint consultant or a company.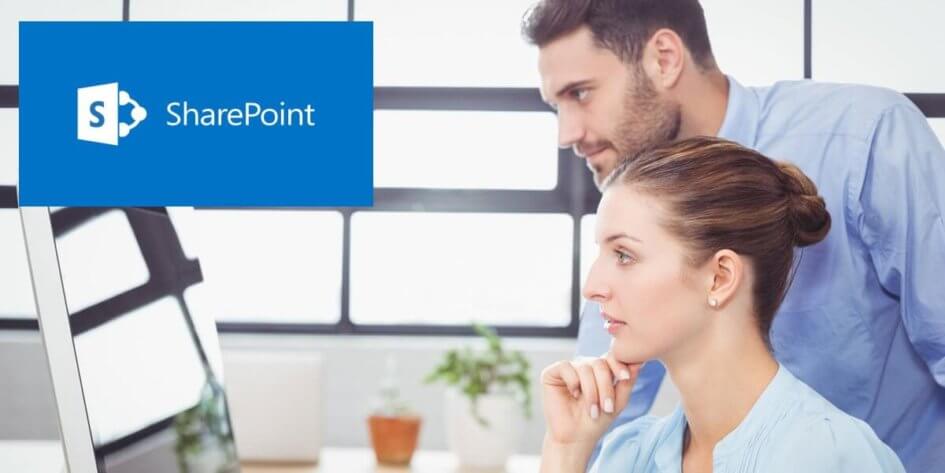 Image credits – https://www.innovativearchitects.com/SharePoint-Consulting.aspx
Below are some of the traits you should definitely access while hiring SharePoint Consultant Services:
Have profound knowledge of SharePoint
SharePoint consultant should be well versed with the SharePoint and its changing features. As in the last 10+ years, it has been evolved with many new features and enhancements. So the SharePoint consultant should have a thorough knowledge of it. It is preferable to look for the person who is a SharePoint certified consultant who is an expert in it. SharePoint has many aspects of document management, enterprise search, content management, workflow management, intranets, enterprise social networking, etc.
Therefore, an experienced consultant must know how to streamline each part that makes up SharePoint. For this, he should have knowledge of different parts of SharePoint and have should have worked on varied projects on it.
 Will ask questions and give the solution
To understand the company's needs and requirements, a SharePoint consultant will ask questions. He will gather as much information by asking questions to provide the best solution to your company by understanding your business operations. This will help you to achieve your goals and business requirements.
Provides demo SharePoint
At the time of requirement gathering, SharePoint consultant will not only tell about the features of Microsoft SharePoint but also he will demonstrate it to you. So that it will be clear to you how SharePoint works and how it will be utilized for your business operations. Also, this demo will give an idea of what will not be achieved by SharePoint and how to accommodate those requirements with any third party tools or custom development.
Good knowledge of third-party tools.
Once the consultant has gathered the requirements and understands your business needs he will be thinking about how to provide the best solution. Many times it is required to use third-party tools to fill the gaps of the SharePoint. Therefore, SharePoint consultant should have the in-depth knowledge of third-party tools and should recommend the best tool which fulfills the needs.
Give support after the launch of the project
A good consultant lends his hand even after the project is launched to make sure that everything is working as expected. And for that, they understand from you that what are your plans to keep the system working and interesting for users to keep using it. Also, how are you planning to train the users? This way he helps to continue his support after the go-live of the project.

Ensure that you search for the above characteristics/traits with regards to choosing the best Microsoft SharePoint consultant. Since there are many to choose from, it is best to limit your alternatives and save both your opportunity and money. Remember these tips, and you'll be able to hire the best SharePoint developer for your organization.