Reading Time:
8
minutes
Technology has brought a rapid change in society. From door to door marketing to paper marketing to air marketing to digital marketing, we have witnessed a vast change. And over a decade or so digital marketing has completely taken over the small businesses, be it a start-up or a well-established business.
The mobile transformation has introduced an energizing period for the business. Web pages & websites, online networking stages are never again the best way to construct mark value and produce deals. Developing custom mobile applications is presently the new cash move for organizations.
I am sure the next questions hitting your mind will be, Is it feasible to build a mobile app for small businesses? How much will it cost? What are the factors affecting its development? What are the small businesses' benefits and demerits? And a lot more. Here are all the answers to your questions.
Mobile Apps for small business:
It's not that you do not know about mobile apps, but for small businesses, it is a different story.
Your customers value you:

We all know that we spend most of our time on mobile phones trying so or the different

mobile applications

. But the best mobile application can surely increase your & product value.
An application gives you a lot of chances to serve clients in a large number of ways:
Instant follow-ups & feedbacks.

To give a product's data.

To offer selective rebates and advancements

Increases customer's interest in the product:

When you have an application, it will keep your customer engaged in some of the other ways.
One of the most favorable circumstances is that it permits to associate and draw in with the crowd progressively. Creating trustworthy connections and guiding them through each level of the business cycle.
Most prominent in making your market presence:

As the world is digitizing, there is no doubt that mobile apps do not play a role in it.
The more clients see and utilize your application, the more prone they are to purchase from you. Having a noticeably marked symbol sitting before them is an astounding method to keep your image new in their psyches. Thus creating more room for communication & increasing sales.
Various factors affecting the cost of development of a mobile app:
The lesser, the likely! You would always want your mobile application to be built at the least cost possible. This can actually come true when you keep following things in mind:
An operating system of the App – iOS or Android or Windows or Flutter:

 Always first target the OS that you think your clients prefer maximum. But On the off chance that you have the cash and assets, it's unquestionably to your advantage to launch your app across all the platforms. All things considered, there is nothing amiss starting the best that suits your necessities, and extending your client base after you've made a decent profit for your underlying venture.

Features of the App:

On the initial phase, some basic features of the application such as Login/Logout, Sync, Searches, Purchases, Notifications, etc are recommended. Once successful can introduce the unique features of the app.

Graphics & Developing of the App:

The most crucial part of the app is design & development. There are developers that charge an hourly basis, weekly basis, according to their experiences. But when you

hire the best app designer

& developer the overall cost may definitely reduce.
How do your Mobile apps stand out?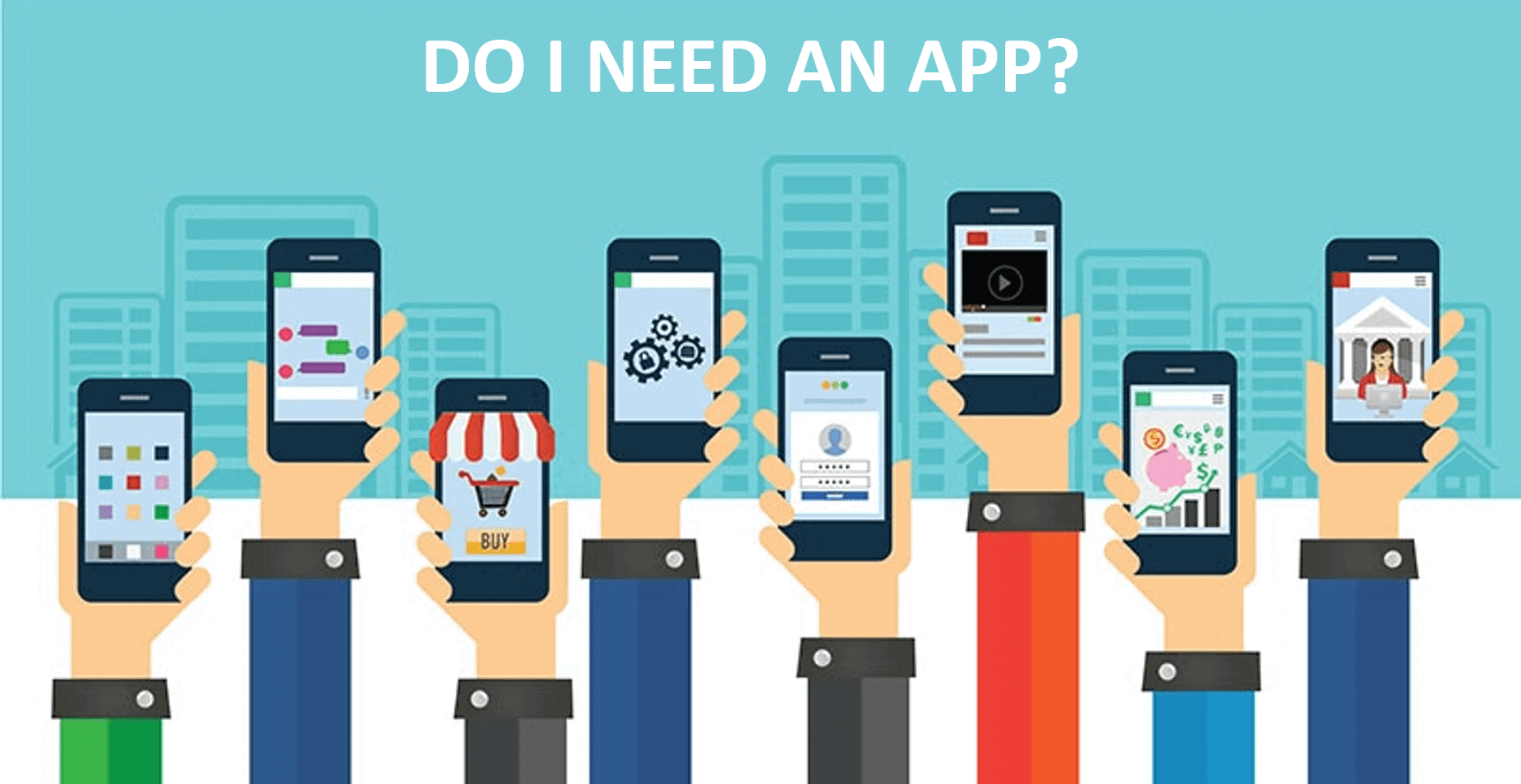 Not all applications are fruitful. In any case, those that have an effect have the following characteristics:
A great unique IDEA:

You only succeed when there is some unique feature in your app which the other app does not provide.

User-friendly Design & Flow:

Do not make things complicated. A smooth & hassle-free flow of the app will keep clients more engaged.

No LOADING factor:

We do not like the "Loading Circle"! Make sure your app does not do that.

Easier payment modes & FAQ's:

Avoid unnecessary security tracks which make more complications. Also, provide a list of FAQs that might help your clients.
How much does a custom mobile app cost?
Before I conclude, here are some option which can help you build an app for your small business:
Online Bidding portals

Your college group

Google forever.
Now, there is no perfect formula set for how much will mobile apps cost. But I'll disclose to you immediately the enchantment recipe.
Stages, Many-sided quality issues, Ability, requirements, and all that mentioned in this article matters and affects the cost of a mobile application. So although costlier or cheaper, there is no denial or replacement!