Reading Time:
9
minutes
Logistics are making life easier as the market is becoming more cost-effective. The Logistic app development company is going to have a promising future and an exciting transformation that trend to grow with the digital age of commerce. Today, logistic app and transport are reigning in this industry where the methods used previously completely differ in current times. Additionally, Logistics App Developers have developed an automated management system that can help to track fleet, routes shipments, and everything in a standard format.
The study has shown that more than 75% of the funding has gone down to 5 on-demand startups. Among them, four are into travel and transportation.
Moreover, if we look at the survey conducted by SelectUSA, then the logistics and transportation will contribute 8% of its GDP and is continuously growing to approx. 11%. Here, the value of the logistics industry is expected to worth $15 trillion by the year 2023. This how the future of logistic app development will look alike in the future.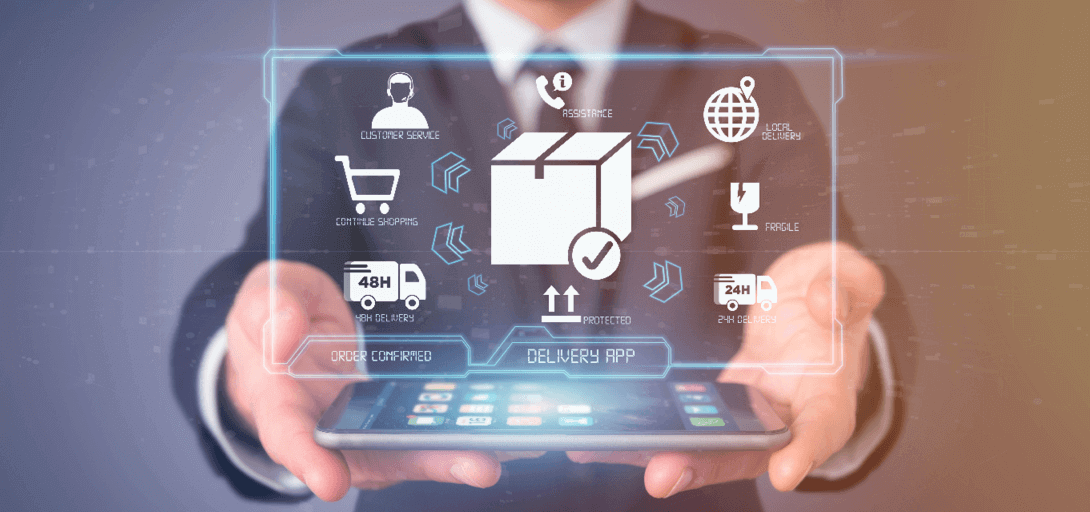 Logistic app development can work in iOS and Android to revolutionize the transportation industry. It happens with a few simple clicks where you can book a cab and get instant traffic updates. So, why not dive in to shed some light on how logistics app development company works and spread its roots all over.
Salient features for a dedicated transportation solution
Pre-Planned Routes for Drivers
There are times where due to some obstruction your driver needs to change the routes, and this could impact overall delivery time, increase in fuel cost, and customer dissatisfaction. But with pre-planned features save delivery time and get real-time tracking while watching every move of a driver with ease.
Vehicle and Driver Tracker
It becomes a hassle when you need to depend on the driver to know their whereabouts. But with this feature, you can get your vehicle and driver tracked accurately and more efficiently. One needs to install GPS in your logistic apps and follow your vehicle anytime, anywhere.
One of the most elemental aspects is your driver. With a logistic app keep a daily log of your driver and overview of your business and replace the non-functional units with functional ones. The app will generate an automated record that helps in reducing the margin of human intervention and tampering.
Notifying nearest gas station and mechanical support
The truck app development team has created an app that helps drivers to get notification of the nearest gas station and enable them to reach out for help whenever required. This feature would help to maintain the engine and to get in shape.
Real-time notification from your merchants
As soon as the shipment is made, the driver can notify you instantly about the status. Moreover, the app also gives a notification from the merchants to confirm the delivery. Implementing this amazing feature can help in providing better efficiency to the user.
Integrate the app with customer feedback support tools to manage all essential data regarding customer surveys, delivery reports, and other benchmarks all together in one place. This feature can help to reach out to several customers and in getting better reviews from them.
Automatic allotment of high priority task to closest available driver
There are times when customer demand urgent delivery. The truck app development team has considered every situation in mind and develop a logistic app that set high priority tasks and allot to the driver when asked for. This way, you can promise to give customer satisfaction and get things done effectively.
Additional Features of Logistic app Development Company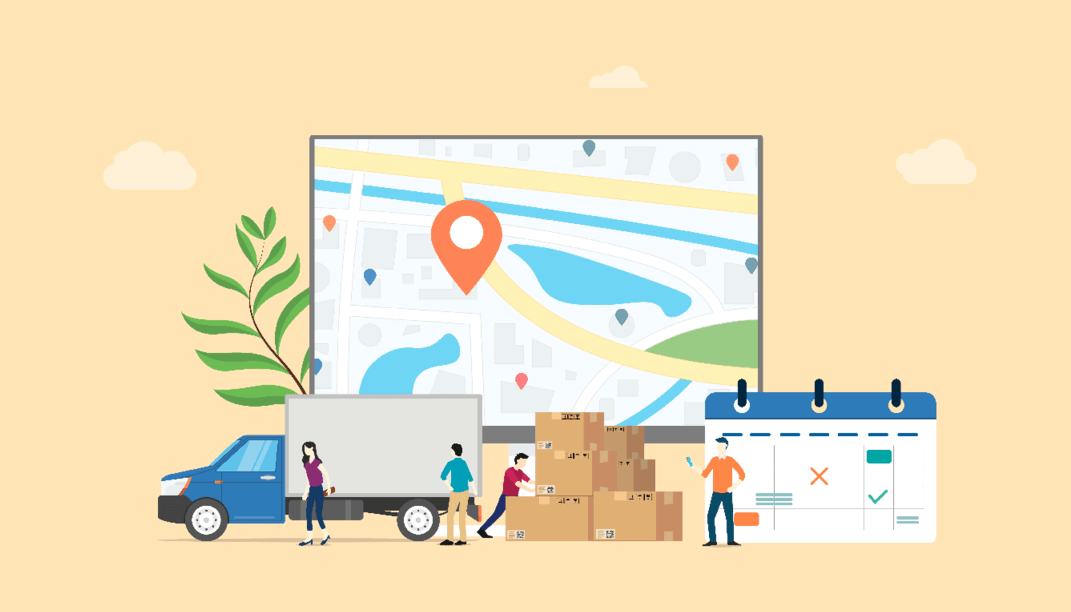 Multi-Language Support: This feature help driver to communication across different regions and countries.
Chat: It's always good to connect with your drivers, stakeholders, and customers at the same time when necessary.
GPS: Apart from giving direction to the driver, GPS helps in getting information about locations while on a journey by only getting push notifications.
Analytics: Now, measure all business activities and get real-time reports regarding fuel consumption very precisely.
Driver-related feature: This feature will keep track of driver's activities, vehicle speed, goods delivery, etc. along with ensuring driver's security.
On a Concluding Note,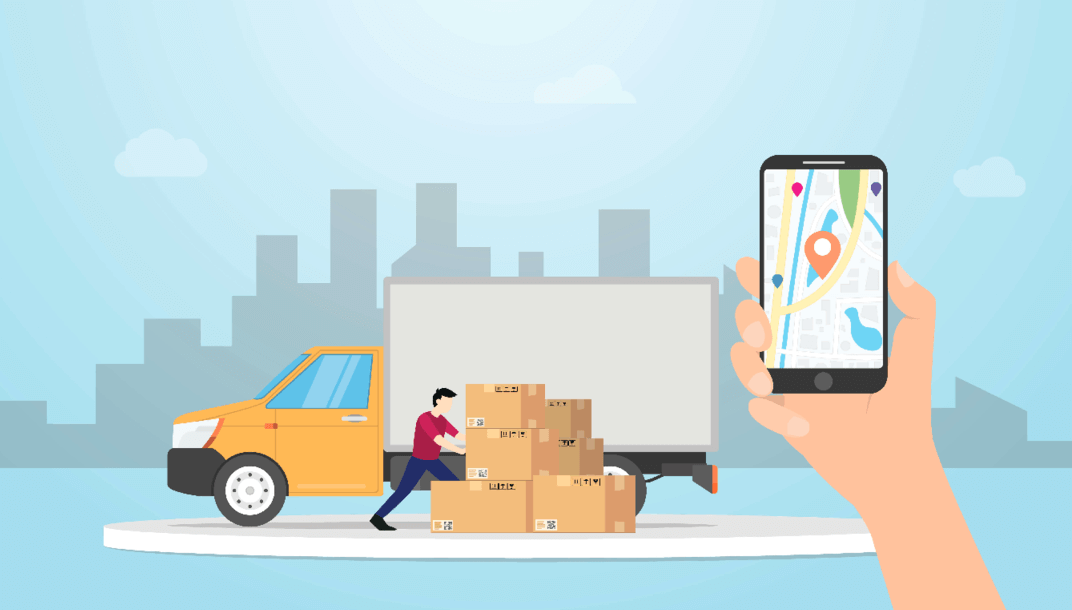 The above features ensure that your app will deliver what it promises along with accuracy and real-time precision. As a leading cross platform app development company, we do build logistic apps and on-demand apps for various industry sectors. Hire logistics app developers to accomplish your company's goal in the most cost-effective way.
Which Technologies Power Logistics App Development