Reading Time:
10
minutes
During Microsoft Business Application Summit held in June 2019, a new dimension was added to PowerApps. This is known as PowerApps Portals.
The PowerApps Portal was entitled to Public Review in July 2019. In this platform, PowerApp developers will be able to create strong low-code and responsive portals. This will feature the external users to interact with the data sources to their organization in Common Data Service.
What is the PowerApps Portal?
PowerApps App Development Company will be able to create a new experience for everyone. It includes external-facing websites. This further allows the users outside their organization to register through a myriad of identities. They can create and view data in a Common Data Service or even browse anonymously. The full capabilities of Dynamics 365 Portals are formulated right inside of PowerApps.
These capabilities showcase a revamped end to end experience for makers in developing a website. Further, they can customize the same through pages, layout, and content. Developers can reuse page designs with the use of templates. There are features for adding forms and views for displaying key data from Common Data Service. And this can further get published to users.
With the Public Preview of PowerApps Portals, nearly 6000 PowerApps Portals have been developed. It has now 2500+ monthly active Portal makers who are building and designing the Portals.
The Public Preview has gained impeccable response featuring feedback. This has further helped in restoring the capabilities.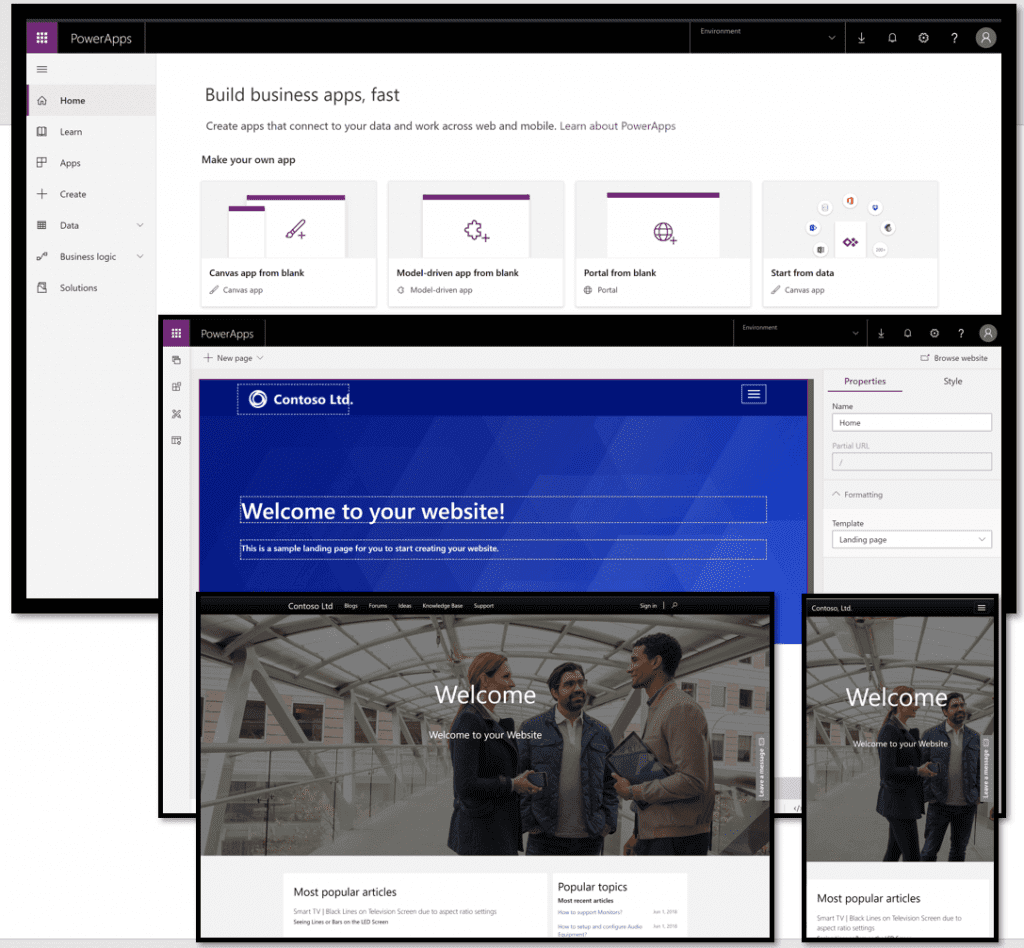 Finally, PowerApps Portal have made their way to be available to everyone. All PowerApps developers can curate powerful low-code and responsive portals. This will further allow the users outside their organization to interact with data stored in Common Data Service.
Commence with PowerApps Portals Without A Miss
If you have not tried the new PowerApps Portals, do it now. With just a few simple steps, you are good to go for a PowerApps trial. To understand the features and other specifications of the PowerApps Portal setup, visit the documentation segment. You will be able to find the same here – https://aka.ms/PowerAppsPortalsDocs.
In case, if you have already signed up for Preview, your PowerApps Portals will be migrated to General Availability. The process is automatic. So, you can easily continue to use the same.
The only setback here is that the update is only open to commercial regions. It will be spreading out in the Government clouds in a couple of weeks.
How will you get started?
PowerApps Portals preview is already featured for all PowerApps Customers. All you need to do is log in to your PowerApps Studio. And create a Portal.
If you want to know more about General availability, you can simply go through the link mentioned above.
If you want to put forward your suggestions, you can simply get to the category portal or ask a question in PowerApps Community. In case you are attending Microsoft Inspire, go through their sessions and check out PowerApps both in Power Platform area.
Reviewing through the capabilities of PowerApps
Engaging with Partners

PowerApps Portals entitled organization for creating websites that can be shared with users outside their organization. It could be anonymously or through login providers like LinkedIn, Microsoft Account and others. The integration of enterprise login providers is available. It can be through a variety of industry-standard protocols. This includes SAML2, OpenId Connect, and WS-Fed.
Building Websites through portal designer
PowerApps app development has become easier. With the use of no-code portal designer, you can create and manage content. This includes pages, sitemaps, templates and more for creating pixel-perfect experiences. You can easily customize your portal and make it responsive through bootstrap themes.
Integration with Microsoft Services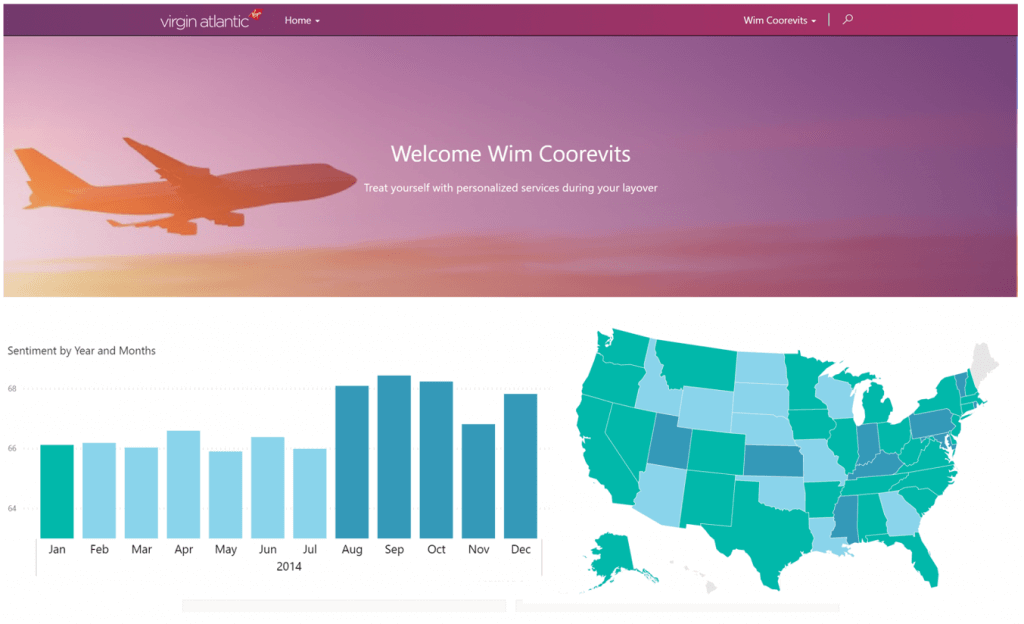 Enhance your portal with rich content through the integration of Microsoft services. This includes Power BI embedded, SharePoint Online, Azure Blob Storage, Azure AD B2C and much more. It will further pave you a personalized experience for your customers as well.
Curating Complex Business Model Through Pro Dev Extensibility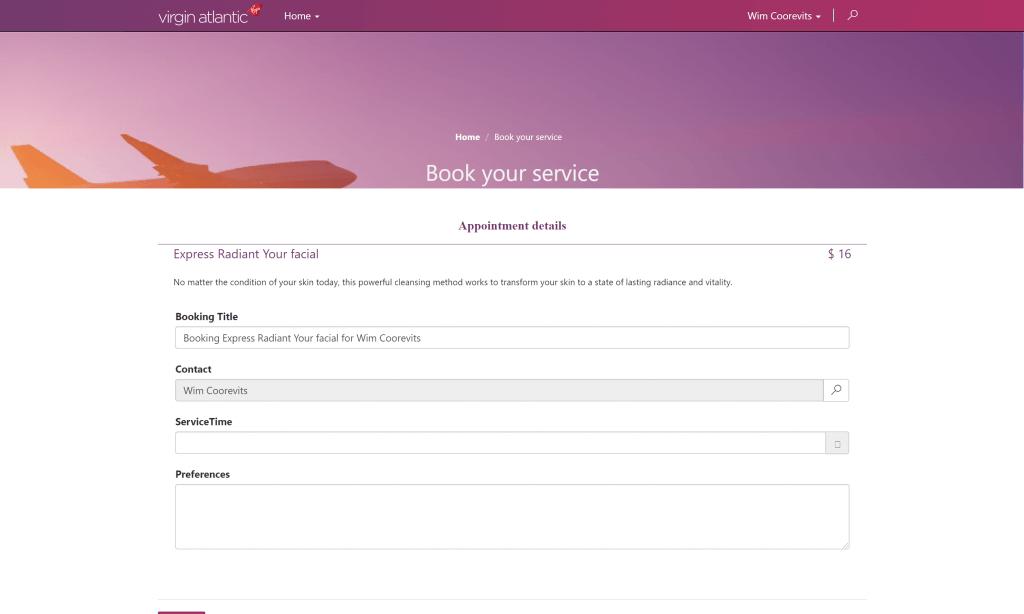 You can now use professional developer aspects present in the Common Data Service Platform. Also, you are entitled to make use of the Dynamics 365 Customer Engagement Portal. This includes templates, code plugins, workflows and more. This supports in extending your website, catering sophistication use when needed.
Extending Dynamics 365 Customer Engagement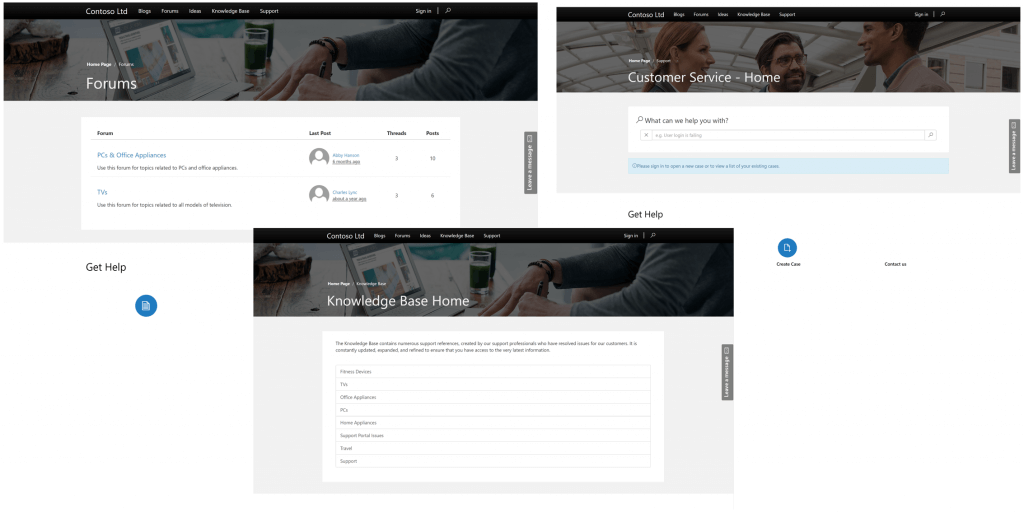 Using the prebuilt templates like Customer Self Service, Partner Management, Community Self service, Employee Self Service, etc. It helps in extending your Dynamics 365 Customer Engagement Applications further allowing you to reach external customers and Internal Employees.
Advanced Administration Capabilities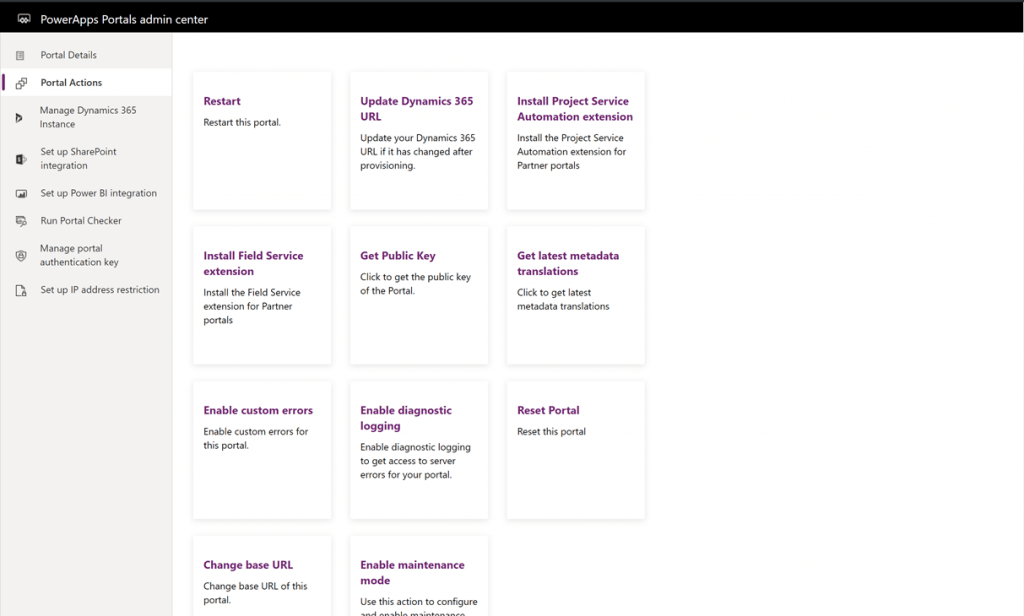 Making use of the Advanced Administration Capabilities. This includes Adding Vanity Domain Names, IP Address filtering, Diagnostic Logging, Maintenance mode, Ability to turn off/restart your website and many more.
So this was all about the PowerApps portal. Hope this article will give you insights on everything about portals. Did we miss out on anything? If yes, feel free to share it with us in the comments section below.