Reading Time:
9
minutes
Flutter app development was introduced in the year 2017 by Google, which transformed the landscape of the mobile industry. This platform soon became everyone's favorite to develop cross-platform mobile apps as it gives the incredible visual appearance and customer experience. According to GitHub's 2019 State of the October report, Flutter is one of the fastest-growing across platforms within a year of its inception.
Many established giants and startups have turned towards this web technology for flutter native app development. The two most famous examples of Flutter are:
Splice- It is a library of loops, sounds, and presets that allow musicians to add value to their ideas. The team of Splice was looking for a single platform that provides an exceptional experience to their users on Android and iOS, and so they picked Flutter.
Google Stadia- It is a gaming cloud service that is developed on Flutter to prototype quickly and builds cross-platform experience without any hassle.
On 11th December 2019, Flutter's development team announced the biggest release of the year with the version called Flutter 1.12. This enticed many developers and businesses across the globe to witness the features of the updated version. The features are quite intriguing but have some drawbacks as well.
What's Exciting In The All-New Flutter 1.12?
So let's take a look at the highlights of Flutter 1.12 to make better decisions for developing a cross-platform app for your business:
1. Launch of Dart 2.7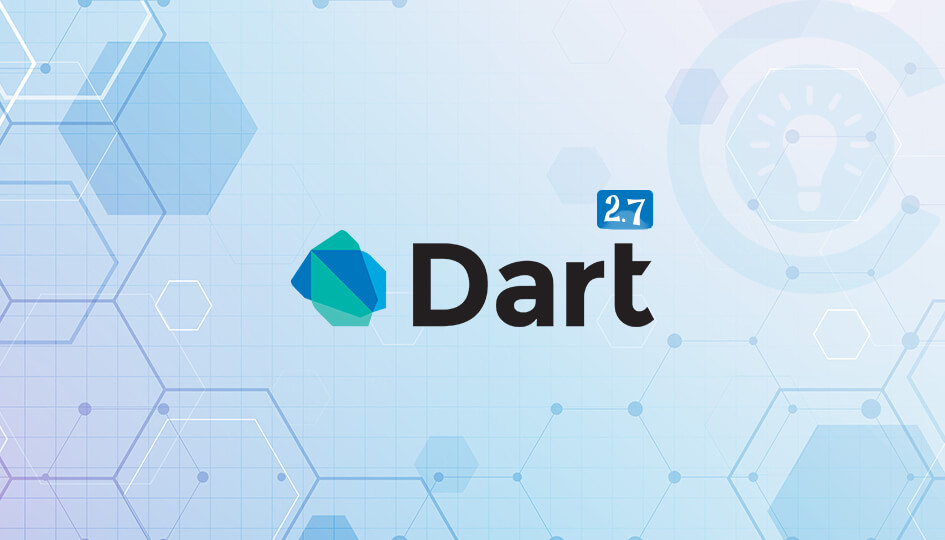 The topmost change that this Flutter version will bring is the release of Dart 2.7. This update in a programming language will take the experience of Dart 2.5 to a whole new level. In terms of Extension methods and Safe string handling capabilities. This will give power to developers to do things like integers in a string and avert errors when variables have a null value.
2. Beta Web Support
Undoubtedly, Flutter for the web was one of the significant highlights of Flutter 1.5, which has also been updated. The Flutter's web support has reached to the beta version, making it more comfortable for developers to take up a Dart compiler and the Flutter architecture effectively.
3. Improved DartPad
Another major highlight of Flutter 1.12 is the improvement in DartPad. The updated version not only allows you to edit the codes solely but also run them and views the rendered UI seamlessly.
4. Update of Add-to-App
The new version of the Flutter UI framework has also upgraded Add-to-App, which is its skill to integrate Flutter into existing Android or iOS apps. You can get the detailed insights into this update by exploring the official website of Flutter.
5. macOS Desktop Support
Flutter has announced another update in 1.12 versions concerning the macOS desktop support. With this feature, it is easy to use the release mode to develop a fully-optimized macOS application with the help of Flutter. More so, one will find it easier to integrate the characteristics of Material design into Flutter-based desktop software too.
6. Support for iOS 13 Dark mode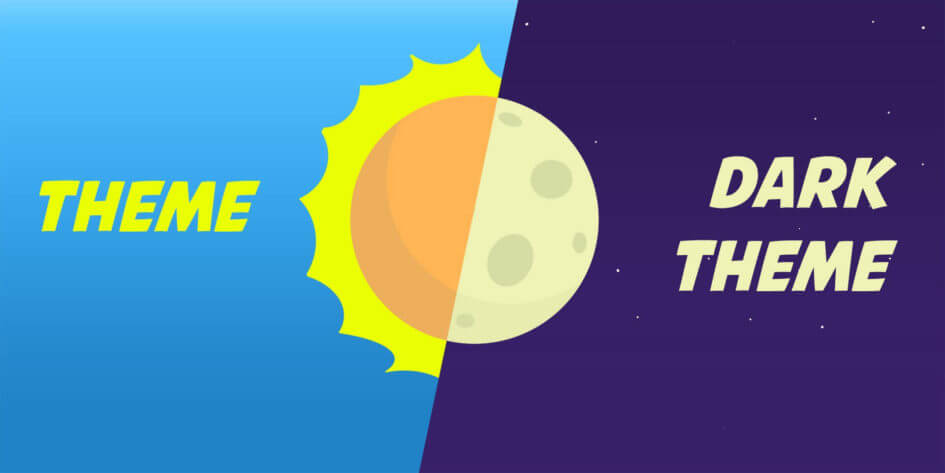 The top feature of iOS 13 is Dark mode, and the upgraded version of Flutter provides complete support to this feature of iOS. Besides this, it has also come up with upgraded scrollbar reliability with less drag, shorter long press time, and enhanced haptic feedback.
7. New Google Fonts Package
The developer's community of Flutter has also released a new Google Fonts Package that gives access to around 1000 open-source font families. This will enable designers to add striking typography in the development environment within reach in just a line of code.
What's still missing in the flutter app development milieu?
Flutter is the technology of cross-platform app development, achieving over React Native in the Flutter vs. React Native debate. However, it has not yet shown as the best choice for game development. Moreover, it has also not again offered any way out to push codes required to update designed applications directly, which makes things quite easier for developers.
Google has assured that all these issues will be resolved in the coming years as the framework is still in the growing phase. It is expected that future versions of Flutter will bring more updates and more intriguing features to ease the lives of developers and enhance the business's growth.
Final Words
Flutter 1.12 can be a complete game-changer when it comes to cross-platform app development. Keeping in the limelight the upgraded version of Android and iOS, Flutter has strived hard to provide the best features.
Are you planning to develop a cross-platform app for your business?

We at Concetto Labs provide highly innovative, creative, and scalable flutter app solutions worldwide. For more details, you can contact us via email info@concettolabs.com, and our team will get back to you soon.